Alien Worlds is a blockchain metaverse multiplayer world where players mine for Trillium, a valuable resource which can be traded for NFTs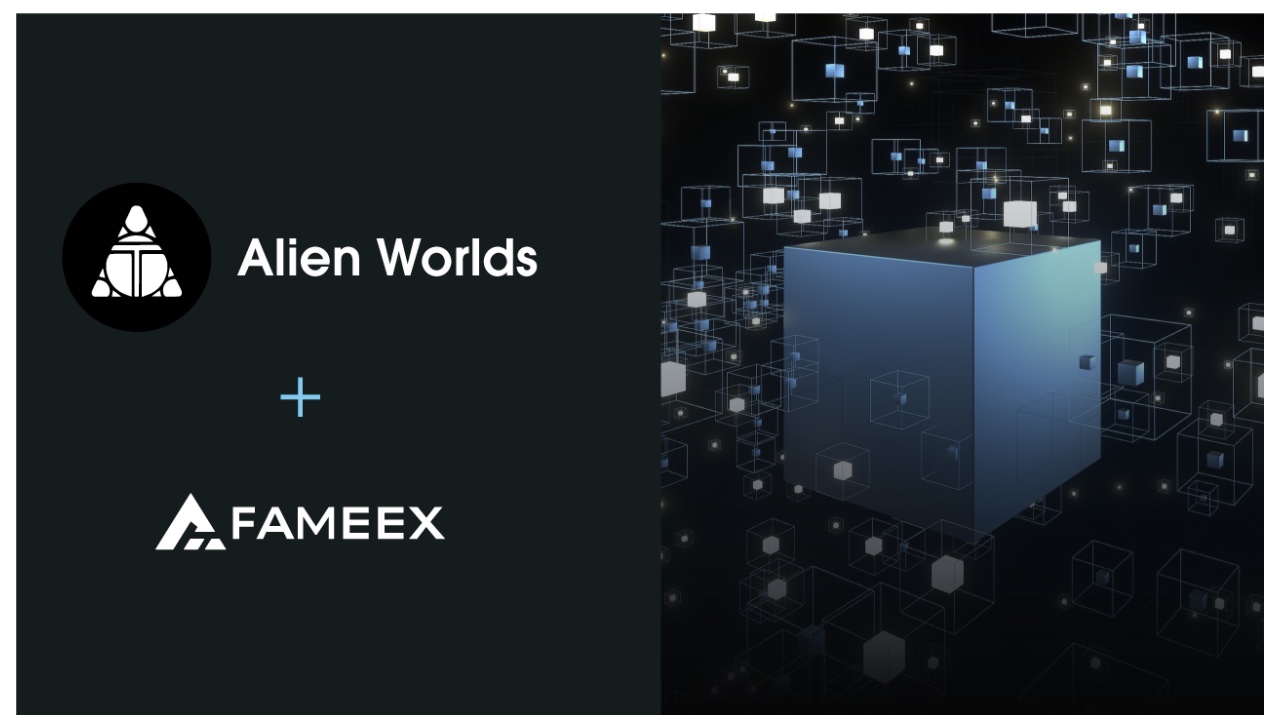 Trillium is the most valuable substance in the Alien Worlds universe, a vast multiplayer sci fi world. Players in Alien Worlds fight each other for trillium and other treasure in this metaverse that exists simultaneously on Binance Smart Chain, Wax and Ethereum.
Alien Worlds gameplay functions rather like a trading card game combined with a strategy game. The player's objective is to mine Trillium (TLM), the in-game currency, which can be used to trade for items in the game which are NFTs. In addition, there are 6 planetary DAOs or Decentralized Autonomous Organizations, which the players can take part in by voting.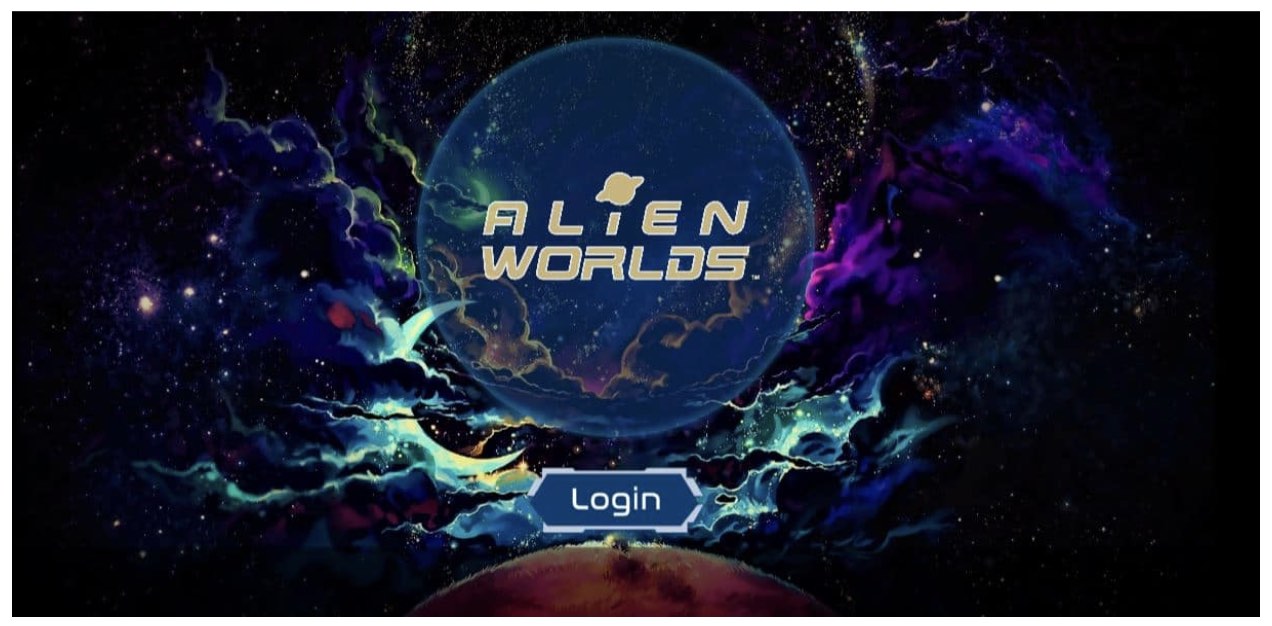 Source- Alien Worlds

The planets in this universe also have land which can be purchased to mine for Trillium, or the land can be leased to other players to mine Trillium. Some of the NFT items in the game are mining tools which also increase the mining speed of the player.
Players can also stake their Trillium (TLM) on planets to obtain that planet's DAO tokens for voting. Voting can decide the allocation of Trillium supply that can be obtained by mining on that planet's satellites.
Free-to-Play
Alien Worlds is a free-to-play game with its own complex in-game economy. On visiting the Alien Worlds login page, new players are prompted to sign up for a WAX blockchain wallet. WAX is a blockchain spun off from the EOS project. Being a proof of stake blockchain, it has very fast transaction finality making it perfect for blockchain games. The in-game items and currency can be easily bridged to Ethereum and BSC to allow them to take advantage of the much greater liquidity and marketplaces for NFTs that exist on those ecosystems.
In-Game DAOs
What truly sets it apart from most play-to-earn games is the syndicates mechanic. Based on a DAO structure, syndicates allow players to allocate real world funds and strategize against other syndicates. Launched in October 2022, this syndicate game mechanic is something as yet unseen in play-to-earn gaming and intuitively could bring the player immersion and investment in the game to a higher intensity.
The TLM Token
The Trillium of TLM token has a maximum supply of 10 Billion. And currently 26% of that total is circulating in the market.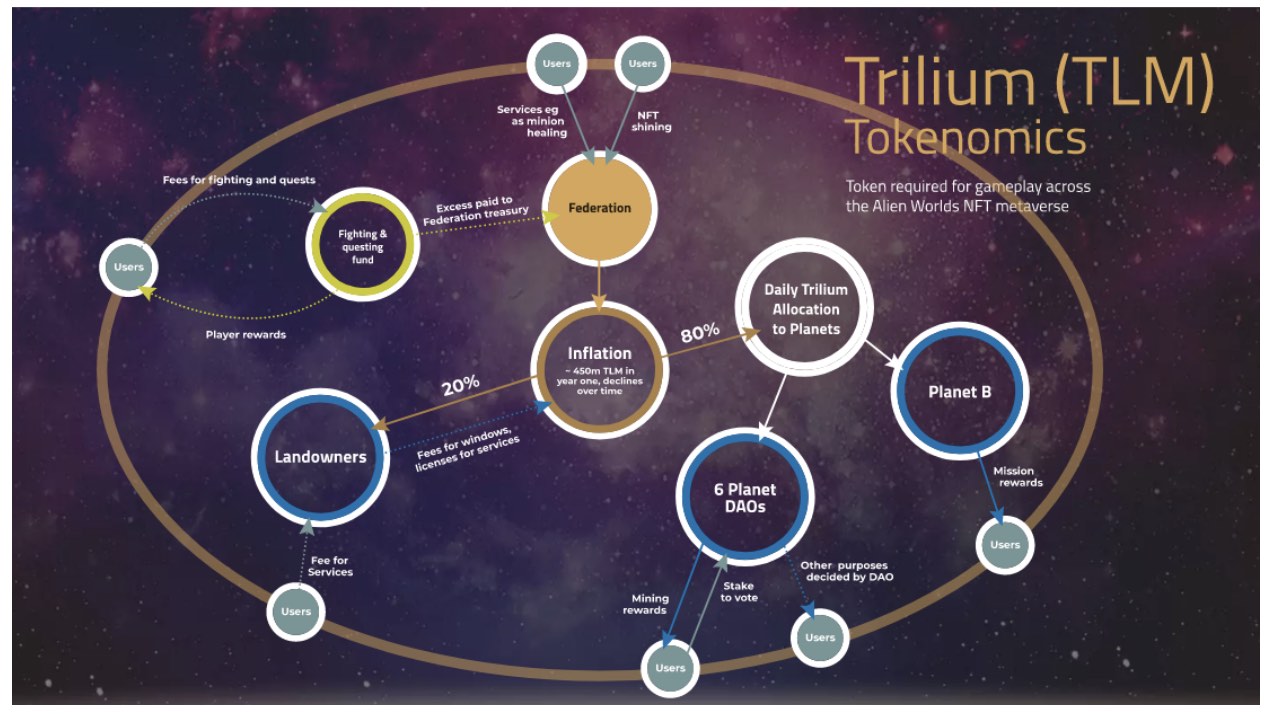 Source -Alien Worlds

Inflation in the token comes from the daily allocation of new TLM to planets and landowners. Players who earn TLM need to pay for services and new items. They can also stake TLM to get syndicate voting tokens.

Why invest in TLM
The TLM token is the central currency of a vibrant game ecosystem with a thriving economy. TLM and Alien Worlds is a unique crossover between the NFT and Metaverse sectors. The Alien Worlds game is being developed constantly, with updates coming each month. Once more players catch on to this addictive and immersive game the demand for TLM token could rise exponentially.

Important Alien Worlds (TLM) links: