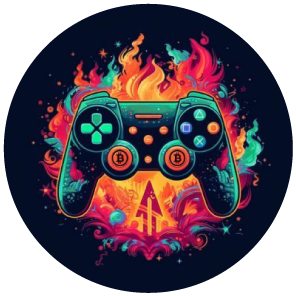 TIPG(TIPG)
TIPG (TIPG) Token Price & Latest Live Chart
2023-10-07 22:24:01
Discover the latest TIPG price with FameEX's TIPG/USD Price Index and Live Chart. Keep up-to-date with the current market value and 24-hour changes, as well as delve into TIPG's price history. Start tracking TIPG price today!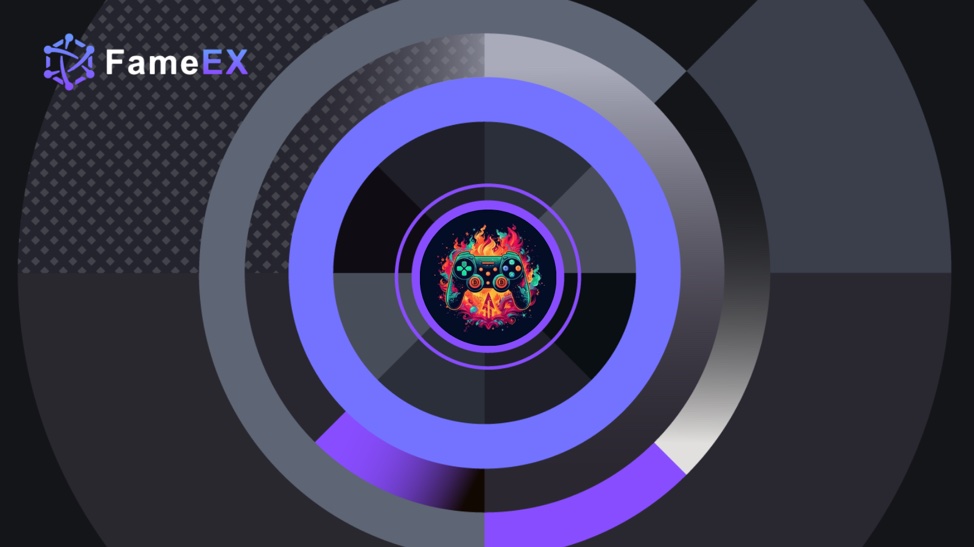 What is TIPG (TIPG)?
TIPG, encapsulating the spirit of the modern Play2Earn movement, has manifested as an avant-garde in the Bitcoin gaming arena. Not merely a gaming platform, TIPG endeavors to sculpt a fresh narrative that fuses both gaming and finance in ways previously uncharted. Setting atop the hierarchy in the Bitcoin ecosystem, this platform capitalizes on the potency of BRC-20 tokens and a groundbreaking element known as Ordinals. The very ethos of TIPG is anchored in its vision to bring forth a GameFi renaissance.
Diving deeper into its foundational aspects, TIPG operates under the banner of OrdPlay – the epitome of Play2Earn platforms in the Bitcoin domain. OrdPlay is not just a mere platform but symbolizes a paradigm shift. It unfurls the latent capabilities of BRC-20 tokens and the innovative essence of Ordinals to reinvent the gaming and finance dynamics. By aligning with TIPG, it is essentially embarking on a journey to reshape the GameFi horizon. It fuses the intricacies of gaming with the strengths of Bitcoin's BRC-20 assets, thus sculpting an unparalleled platform. In essence, the TIPG project and OrdPlay together stand as the nexus where gaming meets the future, an epoch where playing not only entertains but also adds value.
How does TIPG (TIPG) work?
OrdPlay, the operational heart of TIPG, has streamlined processes that facilitate users to integrate seamlessly. Firstly, users can securely connect their Bitcoin wallets, setting the stage for their entry into a vibrant gaming universe. The platform boasts a vast array of games, ensuring that players always have a rich palette of choices. Whether strategy-centric or puzzle-loving, every gamer finds a niche here.
Every win and every achievement translates into tangible rewards from game points to an assortment of BRC-20 tokens. This integration of the Play2Earn model means that fun and finance are no longer dichotomous. Furthermore, earnings derived from the platform can be utilized as players see fit. They can either capitalize on them or channel their energies into the community, driving the evolution of the platform itself. Integral to the functionality of OrdPlay are BRC-20 tokens and Ordinals. These not only enhance the gaming experience but also serve as the linchpin. Players can accumulate BRC-20 tokens as gameplay rewards, effectively converting entertainment into tangible assets. Ordinals introduce an innovative facet, amplifying the fungibility of BTC within this platform.
TIPG (TIPG) market price & tokenomics
Central to TIPG's ecosystem is its native token, TIPG. Crafted with precision, this BNB token amalgamates the value consensus of BNB and TIPlay. As an in-game currency, it accentuates gameplay. Yet, its role isn't confined there. It empowers democratic governance, facilitates profit sharing, and serves multifarious in-game functionalities. Its supply is capped at 100,000,000 tokens, emphasizing its exclusivity. Token allocation is strategic and 60% is earmarked for Public Donation, 15% rests with the Treasury, 20% fuels the Play2Earn model, and the remaining 5% is allocated for Airdrops. This distribution blueprint is curated to foster sustainable platform growth which always prioritizes the community's interests.
Why do you invest in TIPG (TIPG)?
Investing in TIPG isn't just about capital placement; it's about aligning with a vision. TIPG is shaping the future of the GameFi space. By leveraging potent tokens and introducing innovative constructs, it's crafting an arena where gaming isn't merely recreational but value-generating. Key components such as a diverse game suite, an impending IGO Launchpad, and an NFT Marketplace further underscore its transformative potential. Moreover, the tokenomics of TIPG with its varied use cases and democratic governance model presents a compelling proposition for those eyeing long-term value creation.
Is TIPG (TIPG) a good Investment?
The TIPG platform's multi-dimensional revenue streams, ranging from gaming rewards to NFT trading and platform fees, promise sustainability and growth. The roadmap delineates a growth trajectory, peppered with platform enhancements and expansion milestones. Its native token, TIPG, isn't just a digital asset but a passport to an immersive gaming world and shared prosperity. With a circumscribed supply and an emphasis on community engagement, TIPG emerges as a beacon for those seeking both engagement and returns in the dynamic GameFi arena. However, as with any investment, thorough due diligence and risk assessment are crucial before making decisions.
Find out more about TIPG (TIPG):