How to Change my Mobile Number (App)
2022/01/17 17:23:25
1. Open FAMEEX App and find [User Center] icon in the upper left.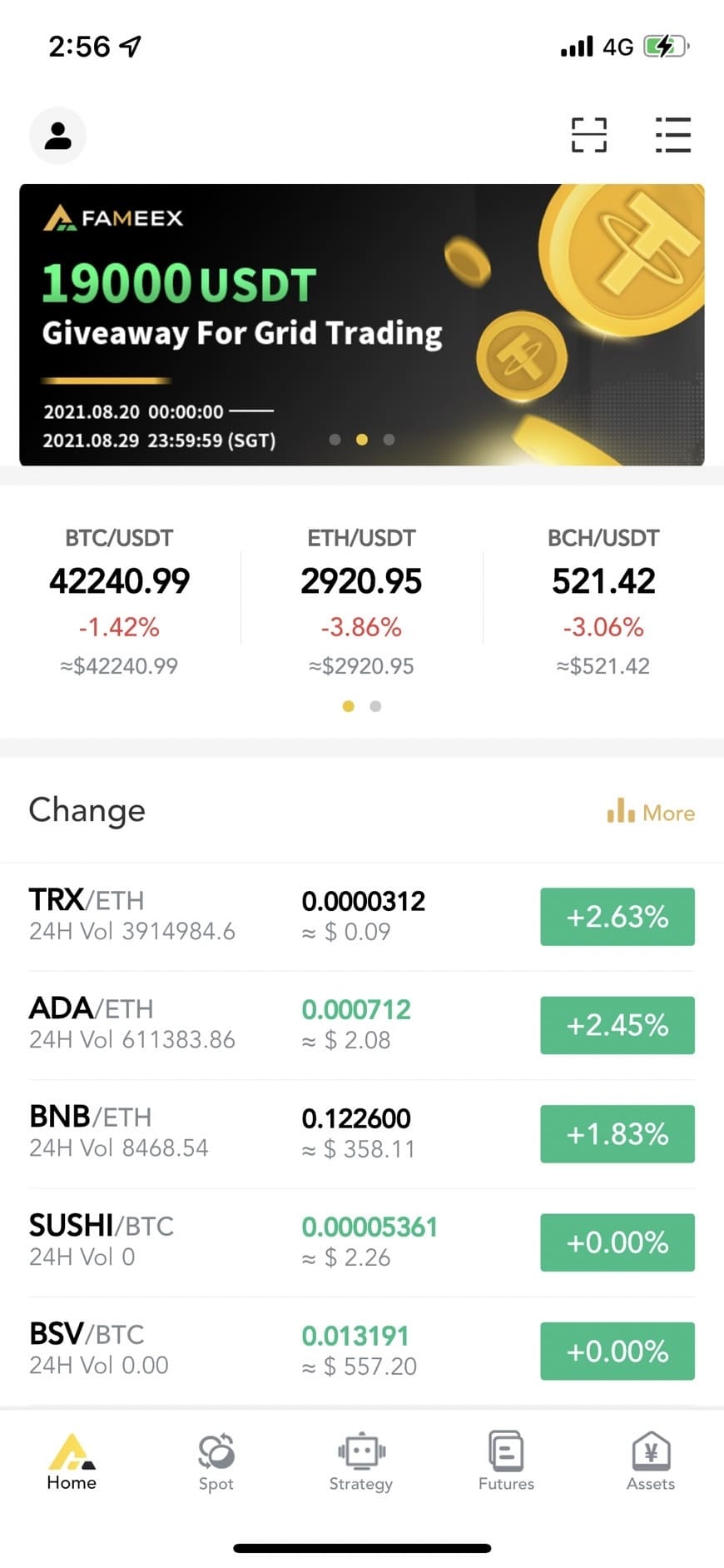 2. Tap [Security].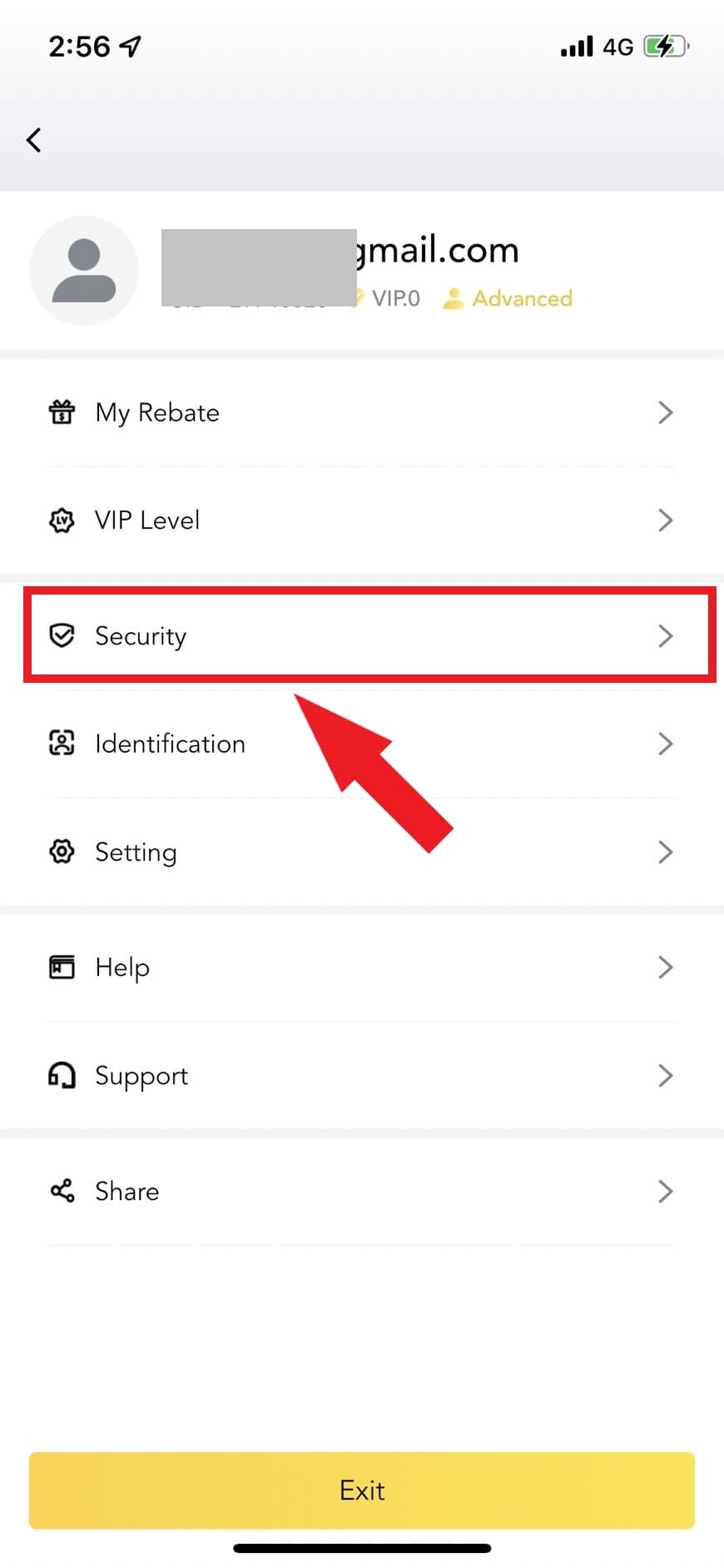 3. Enter [Mobile Verification].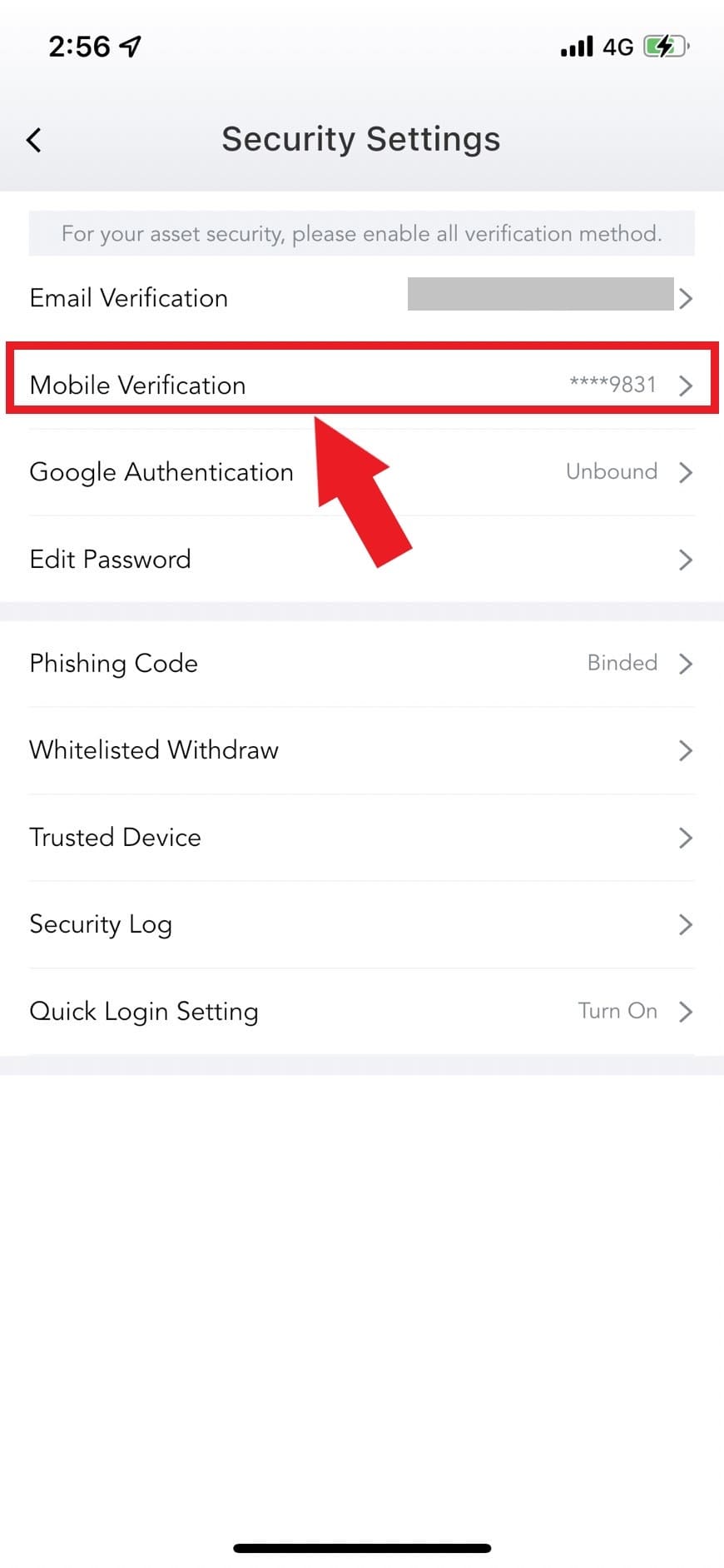 4. Find [Security Verification] and fulfil the information required.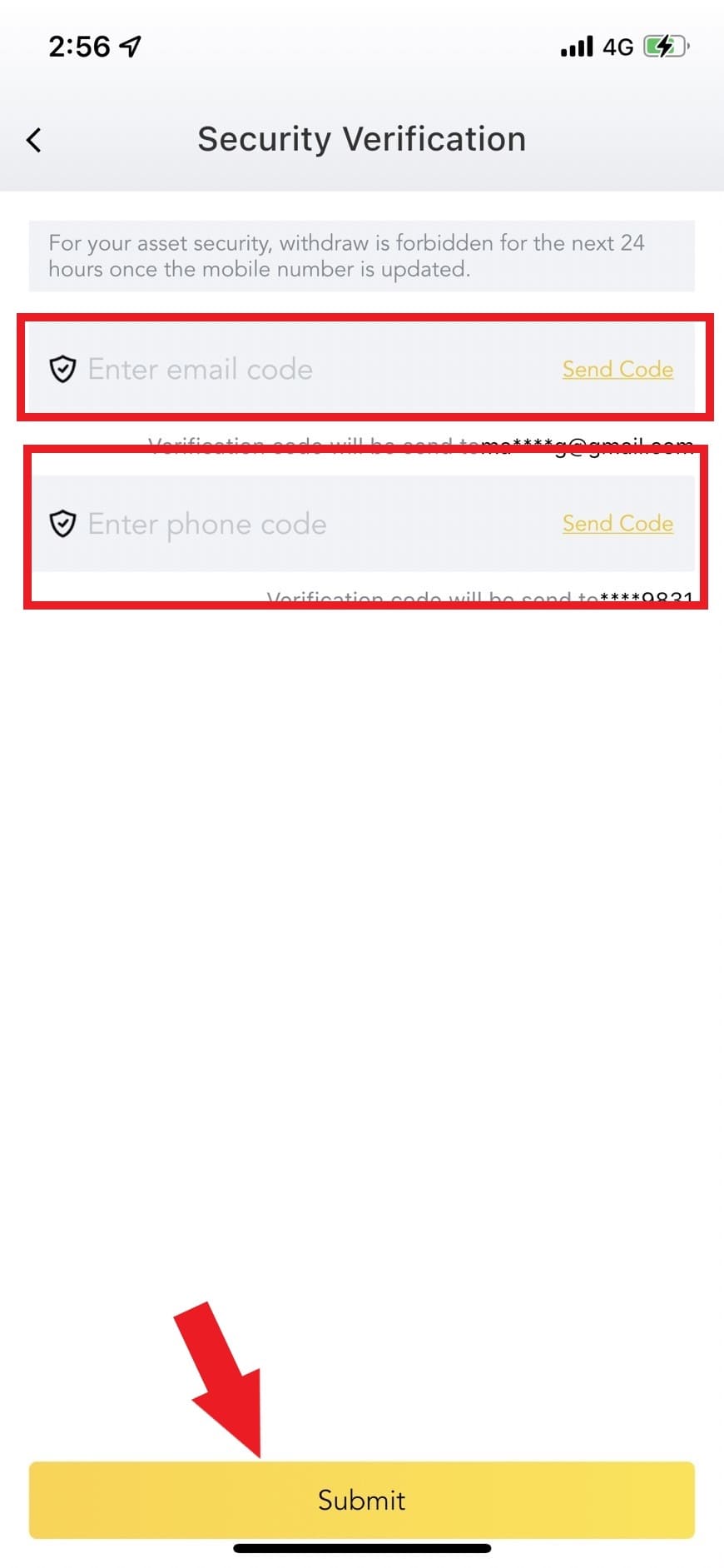 5. Enter your new mobile number and click [Send Code]. A verification code will be sent to your registered email. Please check and enter it into the system timely.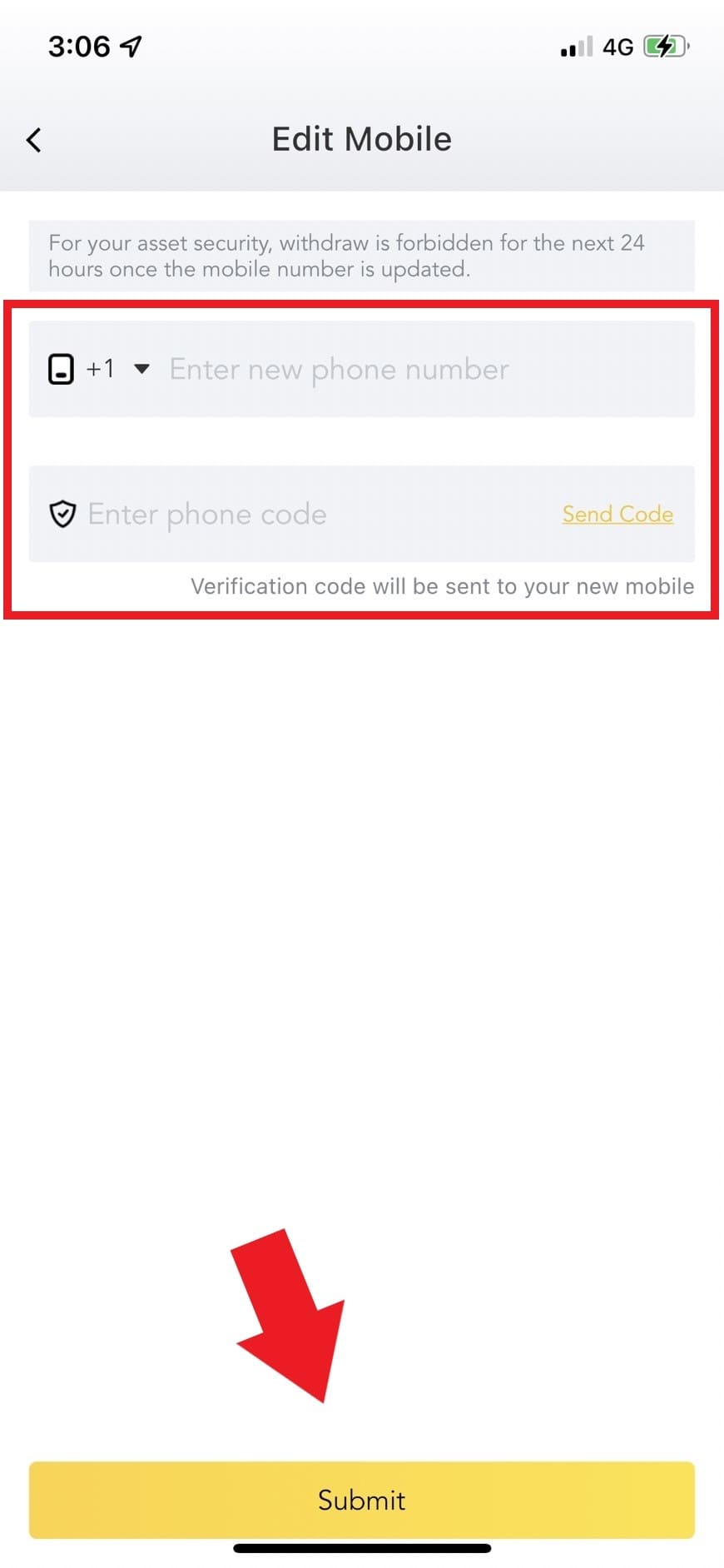 6. Click [Submit] to complete your change.
Note:
1. When changing the mobile number, you will need to enable at least one of the following: email verification or 2FA verification.
2. You need to verify your mobile login password when changing your mobile number.
3. To protect your account, withdrawals from your account will be suspended for 24 hours after your mobile number is changed.