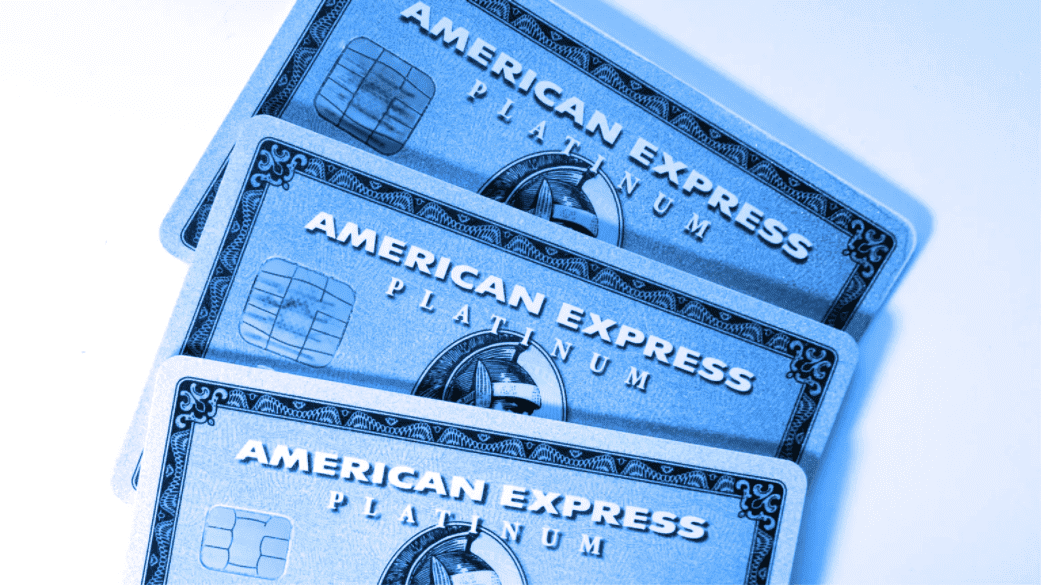 American Express, the world's second-largest payments processor, has filed seven trademark applications linked to virtual services and its iconic Centurion logo, joining financial peers JP Morgan, Visa, and Mastercard in exploring Web3 applications of its IP. It seems like that the company is ready to make the first step to embrace a future with metaverse.
U.S. Patent and Trademark Office filings dated March 9 hint at how American Express may develop its footprint in the metaverse, a future vision of the Internet that could be more immersive by using virtual reality (VR) and augmented reality (AR) headsets.
Included in the filings, verified by Decrypt, are requests by American Express to secure trademarks on software for credit cards, travel, concierge services, a virtual environment for recreation and entertainment, and an NFT marketplace. Also included in the filings are plans to offer wallet services for digital and blockchain assets, a virtual currency exchange, and digitized and utility token trading services.
While some major banks have been hesitant when it comes to cryptocurrency, others have engaged with blockchain-based techs.
Visa last year paid 49.5 ETH (around $165,000 at the time) for a CryptoPunk, a series of 10,000 pixelated avatars, saying via Twitter, "Over the last 60 years, Visa has built a collection of historic commerce artifacts - Today, as we enter a new era of NFT-commerce, Visa welcomes CryptoPunk #7610 to our collection."
Last summer, American Express began dabbling in NFTs, offering card members a limited series of 14 NFTs featuring the recording artist SZA—each digital collectible cost $100. And just last month, JP Morgan launched Onyx Louge, a virtual lounge in Decentraland, calling the metaverse a "$1 trillion opportunity."
(Article Courtesy of Decrypt)