Customers must now obtain a formal pre-approval from the firm in order to utilize Microsoft Azure for mining cryptocurrencies like Bitcoin.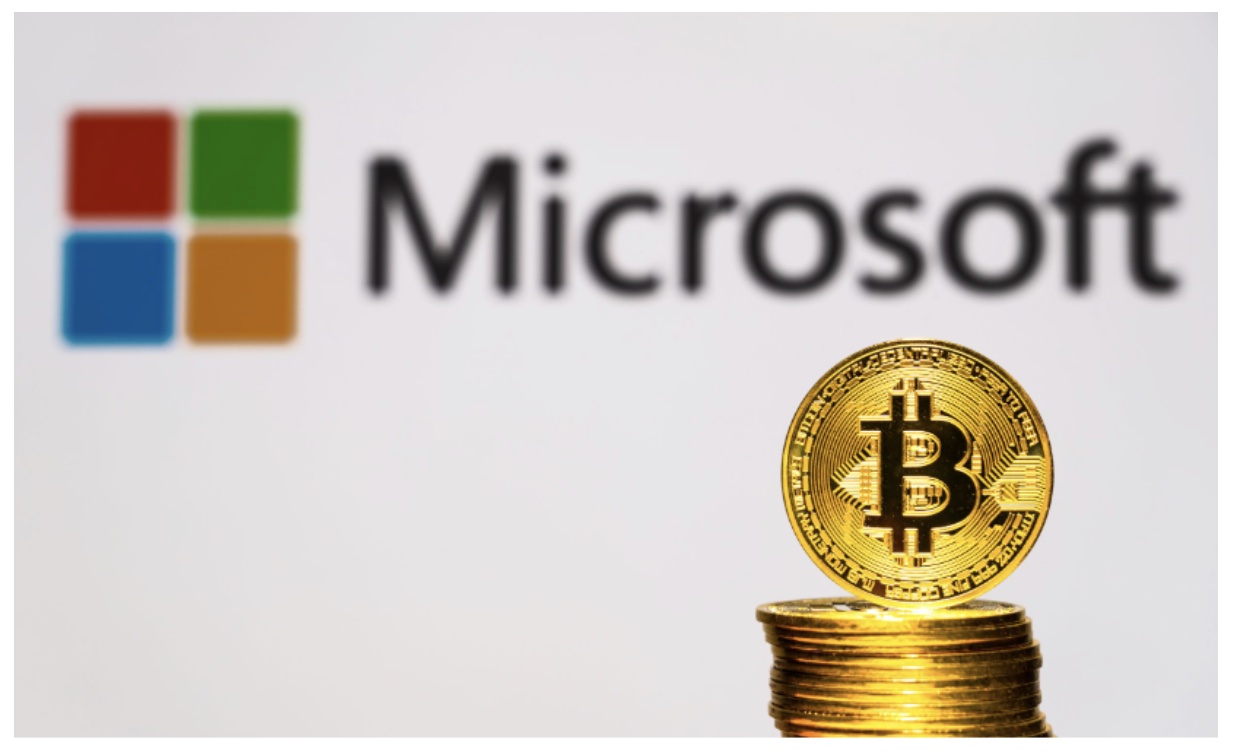 (Image from xuhuongtoancau.com)
Microsoft, a pioneer in cloud computing, has implemented further restrictions on operations like bitcoin mining in order to increase the stability of its cloud services. Microsoft has silently halted crypto mining from its online services to better protect its users and clouds, according to a story released on December 15 by the British technology news website The Register.
The extra limitations were included in the terms of the company's general Microsoft Online Services license. On December 1, Microsoft clarified in an update to their acceptable usage policy that "cryptocurrency mining is banned without prior Microsoft permission." In the "Acceptable Use Policy" section, Microsoft noted that clients must now request a formal pre-approval from the company in order to use any of its online services for bitcoin mining.
Microsoft reportedly said that its most recent crypto mining restrictions were to safeguard online services from dangers including cybercrime, cyberattacks, and illegal access to user resources.
''We made this adjustment to better safeguard our clients and reduce the possibility of services on the Microsoft Cloud being interrupted or degraded.''
The company's hosted software offering, Microsoft Online Services, is a component of their software as a service strategy. The Microsoft Azure cloud computing network, which allows bitcoin mining for different subscription types, is one of these services. Microsoft attempted testing blockchain services on Azure, as was indicated earlier, but the project was abruptly abandoned in September of last year. According to some reports, Microsoft cloud computing platforms have recently been plagued by severe capacity shortages because of persistent supply-chain issues. There are concerns that the number of Azure data centers would be limited until the first quarter of 2023.
Microsoft is not the only company to prohibit unauthorized crypto mining. It is prohibited by Google Cloud without express consent (see clause 3.3). It is prohibited by Oracle [PDF, see clause 1.3] and OVH. Additionally, Digital Ocean needs your signed consent. It is not permitted in Amazon Web Services' free tier. Microsoft has long prohibited student accounts from participating in mining operations.
Disclaimer: The information provided in this section doesn't represent any investment tip or FAMEEX's official position.