Although Elon Musk wants Twitter's planned payments feature to eventually enable cryptocurrency, it will initially only allow fiat currencies.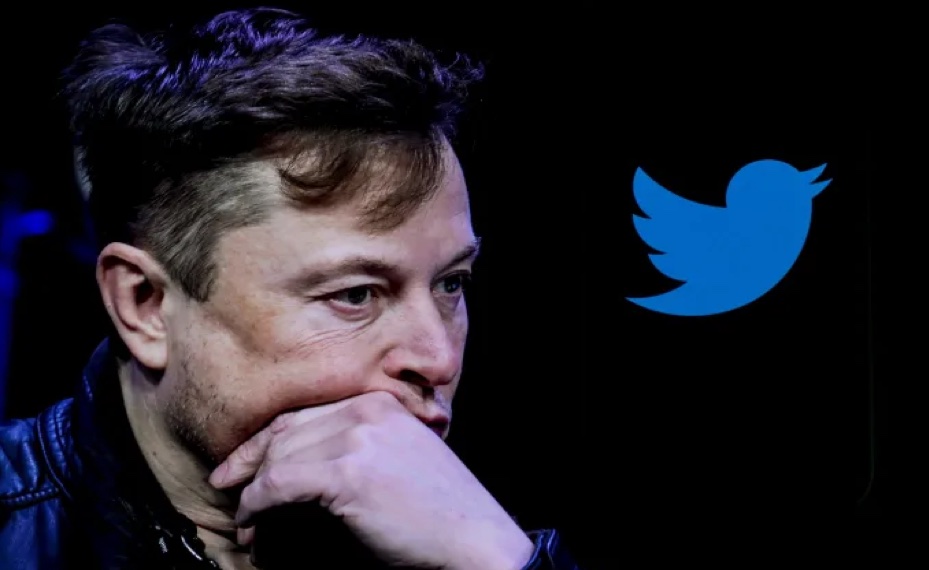 Source: news.yahoo.com

Elon Musk, the CEO of Twitter, is said to have given his developers instructions to construct the platform's payment system in a way that will enable the addition of crypto capabilities in the future.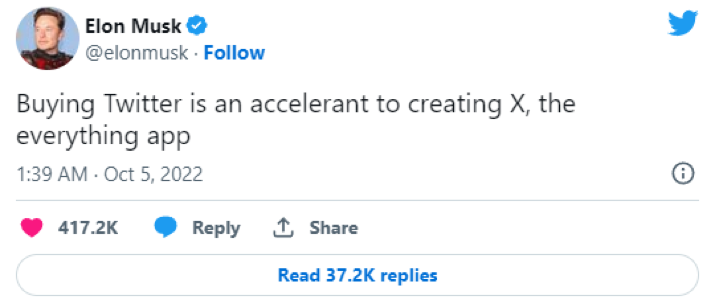 Tweet by Elon Musk
According to two people familiar with Twitter's intentions, the payments function would initially handle fiat currencies but would be designed to allow cryptocurrencies should the opportunity arise, the Financial Times reported on January 30. As part of Elon Musk's declared goal to turn Twitter into an "everything app," Twitter has long hinted at introducing payments to the social media network.

However, it is yet unclear if these payments would use blockchain or cryptocurrency technology, despite the fact that the Twitter CEO sees cryptocurrency as playing a significant role on Twitter. Images of "Twitter Coins," a secret in-development digital asset to be used for payments and tipping on the site, were released in the first few days of December, stoking hopes among many that it would somehow include cryptocurrency. To the community's dismay, the more recent leaked photographs of the project from early January omitted any mention of cryptocurrencies or blockchain technology.

Last October, there were unconfirmed allegations that Twitter was developing a prototype wallet that would allow cryptocurrency deposits and withdrawals, but it appears that for the time being, the payments system will continue to run only on fiat.

Twitter has begun the procedure of requesting state-based regulatory permits around the US in order to incorporate payments on its site. In order to implement payments on its platform, Twitter has started the process of applying for state-based regulatory licenses across the US. Around the same time, during a Twitter Space event, Musk described his vision for the network, which included adding debit cards and enabling bank accounts to be linked to Twitter profiles.

According to one of the Financial Times' sources, Twitter would aim to get regulatory permits abroad after the eventual granting of the U.S. licenses.

Disclaimer: FAMEEX makes no representations as to the official opinions of FAMEEX on the information in this section or any financial advice.