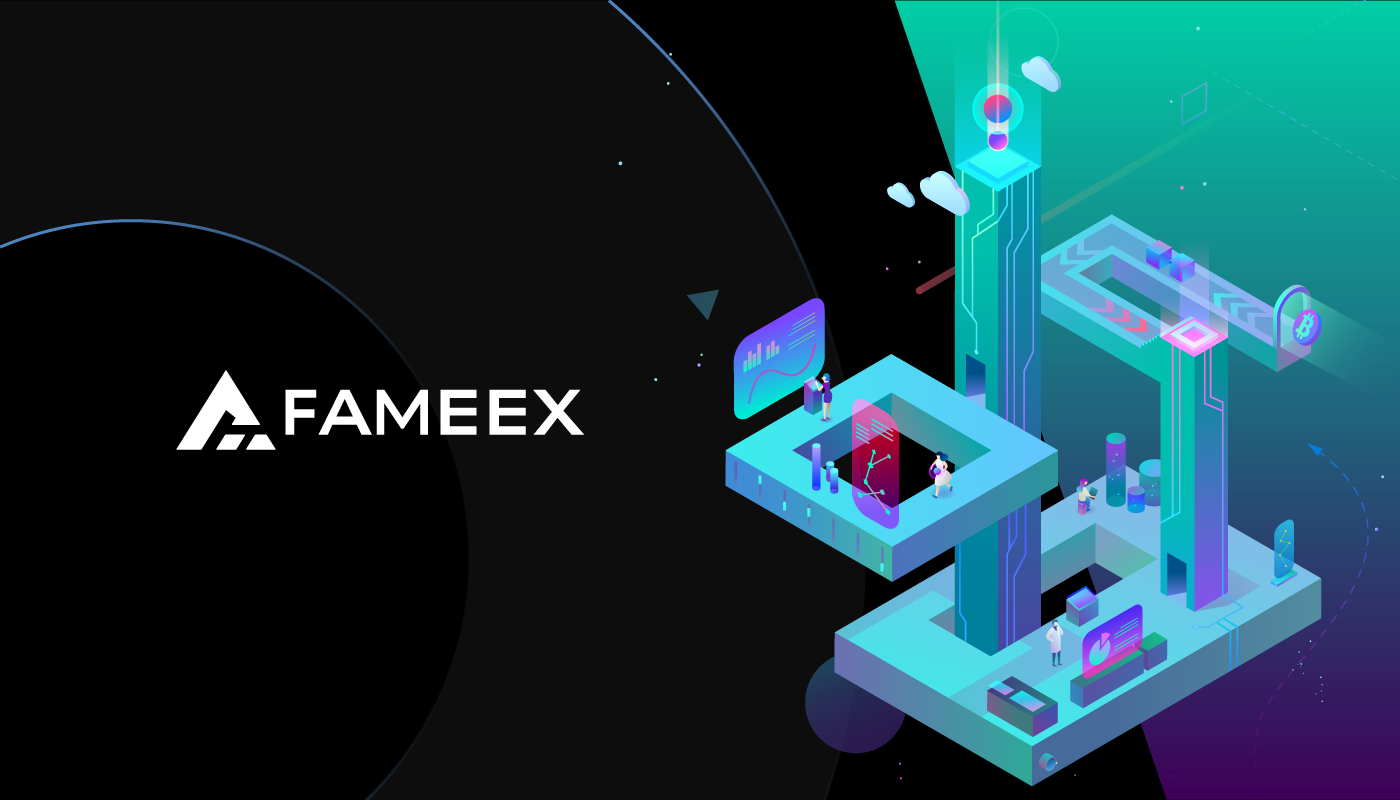 After a recent rally for a short time, the cryptocurrency market finally saw an uptrend after a year of crypto winter in 2022. Most altcoins by market capitalization also rose promisingly before falling back. These moves upward reflected ongoing optimism about the economy and mirrored bullish sentiment about once high-flying projects. FAMEEX, a secure and global cryptocurrency exchange, announced a series of measures aimed at celebrating this promising market and aligning with 300,000 users' needs. These measures include a new bonus campaign, an upgraded super rebates program, and optimized exchange functions to assist its users.

"Despite the market challenges, we remain optimistic about the long-term potential of the cryptocurrency market and are committed to providing our users with the tools and resources they need to succeed," said the CEO of FAMEEX.

In response to these market conditions, FAMEEX is launching a new bonus campaign, upgrading its super rebates program and optimizing its exchange functions to assist its users.


Super Rebate Program
FAMEEX's
Super Rebate Program
is an affiliated program which allows users to earn rewards by inviting friends to trade on the platform. By sharing their referral links with friends, users can earn up to 60% of the trading fees generated by their referred friends. The commission and kickback earned by users will be calculated based on the trade volume of their referred friends. The Super Rebate Program, which was launched in 2021, has received significant attention from users. One of its distinct features is that it allows users to adjust the percentage of referral rewards among all the invited users, offering the ability to enjoy different rates and commissions. Not only does this benefit the users themselves, but it also allows the invitees to partake in the rebate program.
New Reward Campaign in 2023
FAMEEX has released over 100 campaigns during the year 2022. In 2023, the new bonus events for global new users are of significant importance and are being taken seriously in order to expand FAMEEX's new market. The new series of campaigns will include events such as new user sign-ups, grid trading, futures trading, options trading, and buying cryptocurrency with credit/debit card, among others. This demonstrates that FAMEEX continues to prioritize the benefits of its users by providing them with additional bonuses. Moreover, this initiative has been introduced to allow users to experience FAMEEX's products with the added benefit of bonuses.
Interface and Feature Upgrades
In response to the crypto winter of 2022, FAMEEX has not chosen to retreat or manipulate its users' funds, as some exchanges have done. Instead, FAMEEX has remained steadfast and has prepared for a long-term strategy by continuously upgrading its functions and features to better meet the needs of its users in the long run. This approach has enabled FAMEEX to continuously improve its products. The upgrades may include enhancements to the personal center, trading interface,
options
interface, and
global agent program
. With a more user-friendly interface and improved user experience, users will have an easier time using the platform and will be able to enjoy trading on FAMEEX.
"We are excited to offer our users these enhanced features and are confident that they will help drive greater engagement and success on our platform," the CEO added.
Launched in 2020. FAMEEX is a global cryptocurrency exchange that currently provides fiat-crypto, crypto-crypto, grid trading, futures, options, margin, spot and a hugely popular referral and affiliate program. With more than 300,000 users across 50 countries and regions. FAMEEX provides a secure, stable and efficient 24/7 trading platform.

Currently, FAMEEX is undergoing rapid expansion of the user base and is a reliable crypto exchange broker which operates under a policy of transparency and fairness. Moreover, the trading platform offers a high level of sophistication, with plenty of engaging trade choices to help traders accomplish their goals.

In addition, FAMEEX keeps pushing the boundaries of the crypto exchange industry, exploring frontier growth opportunities and strengthening core competencies, expanding into adjacent product offerings and developing innovative business models that lead the way in bringing Web3 solutions into the crypto ecosystem including recruiting more Web3 developers and researchers to enrich the Web3 product that will support those visionary traders.