It's unclear what the Bureau was looking for at the residence of Sam Bankman-Fried's former co-CEO of FTX Digital Markets.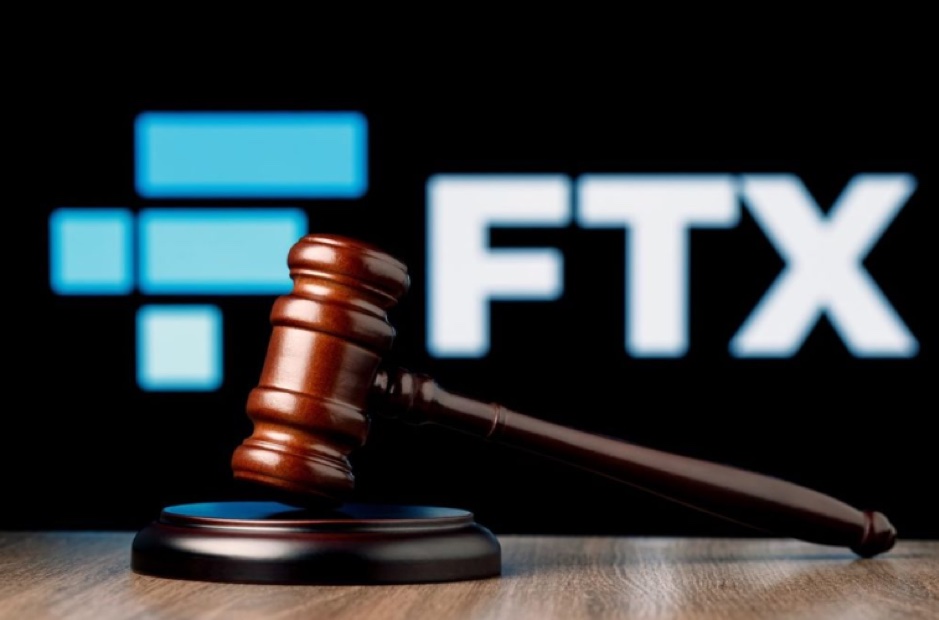 Source: finbold.com
The Federal Bureau of Investigation (FBI) is rumored to have searched the residence of former FTX co-CEO Ryan Salame as the executive comes under further scrutiny for his close advising relationship with Sam Bankman-Fried. The Bureau reportedly examined Salame's $4 million house in Potomac, Maryland on the morning of April 27, according to a story from The New York Times on April 27 that cited sources with knowledge of the situation. What those in power were looking for is yet unknown. Salame served as co-CEO of FTX Digital Markets, a subsidiary of FTX with headquarters in the Bahamas.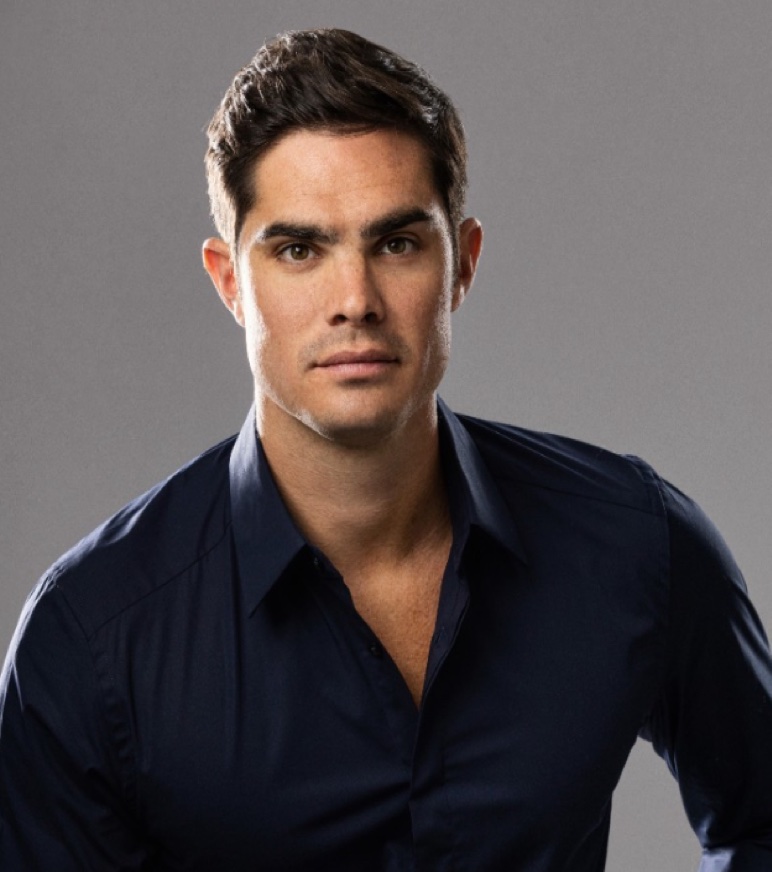 In connection with his position as one of Sam Bankman-Fried's top advisors, the FBI raided the residence of Ryan Salame (pictured). Source: Twitter
According to Cointelegraph, Salame benefited significantly from the shady loans and payments made to a number of the top executives of FTX through the trading house of the now-defunct companies, Alameda Research. Salame earned a total of $87 million in compensation, making him the fourth-largest beneficiary of these payments. Previous engineering director Nishad Singh and co-founder Zixiao 'Gary' Wang earned $587 million and $246 million, respectively, while Sam Bankman-Fried received $2.2 billion.
John Ray III, an attorney and bankruptcy expert who now leads FTX, At the time, it was reported that the business will investigate its legal options for bringing legal action against the beneficiaries and any further transferees and that continued investigations are believed to result in additional recognition of assets, liabilities, and transactions. It stated that it was considering all the options for trying to recover the money from the prior executives.
Salame was the initial executive from FTX or Alameda Research to start aiding authorities with their inquiry, according to Bahamian court documents from Dec. 14, 2022. On November 9, Salame alerted the Bahamas Securities Commission (SCB) to the fact that FTX was transferring client monies to its sibling trading company Alameda Research.
Further, Salame informed the SCB that the transfer was not allowed or authorized to by their clients and that the money was intended to cover financial losses of Alameda. Additionally, he informed the SCB that only Bankman-Fried, Wang, and Singh had the authorization needed to transfer client funds to Alameda.
Disclaimer: FameEX makes no representations on the accuracy or suitability of any official statements made by the exchange regarding the data in this area or any related financial advice.