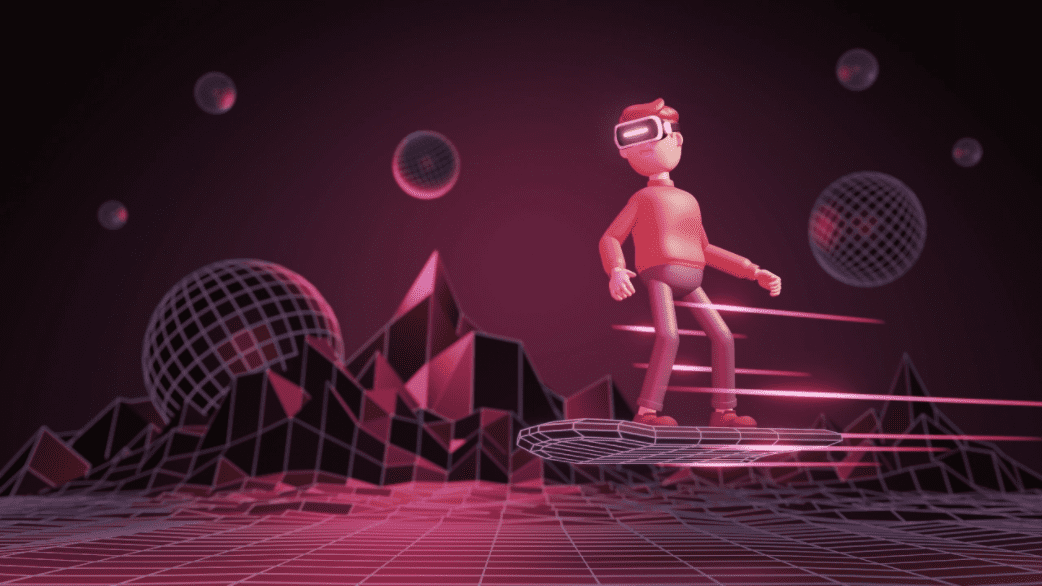 The metaverse economy could be worth up to $13 trillion by 2030, global investment bank Citi has said. Like many, it's an important player in traditional finance and a visionary planner towards the future of metaverse. But even if so, the bank is clear that the future is not near yet.
Total metaverse users could also reach around five billion, the New York-based multinational said in its Thursday "Metaverse and Money" report.
But it will take time, Citi added, with the content streaming environment of the metaverse likely needing a "computational efficiency improvement of over 1,000x today's levels."
"We believe the Metaverse is the next generation of the internet—combining the physical and digital world in a persistent and immersive manner—and not purely a Virtual Reality world," the report said.
"Based on our definition, we estimate the total addressable market for the Metaverse economy could grow to between $8 trillion and $13 trillion by 2030."
"But getting to that market level is going to require infrastructure investment," the report added. "Investment will be needed in areas such as compute, storage, network infrastructure, consumer hardware, and game development platforms."
The metaverse is a future, more immersive version of the internet, where people will supposedly share worlds and interact with each other via 3D avatars.
Facebook is betting big on the metaverse: it changed its name to Meta last year and CEO Mark Zuckerburg said the company will invest $50 million over the next two years to research the tech.
Metaverse worlds already exist and users can dive into them. Decentraland, a crypto-powered virtual world that Decrypt has explored, is one example.
Citi said that one of the biggest use cases for the metaverse will most likely be gaming, and that cryptocurrencies like Bitcoin and Ethereum could be the money people use to make transactions in the virtual worlds. Though the bank said stablecoins (tokens that are pegged to fiat currencies) and even possibly central bank digital currencies may also be used.
"Given the high volatility of most cryptocurrencies, stablecoins, with their relative stability, usually linked to fiat, are already showing promising adoption as a medium of exchange. We should expect to see stablecoins play a major role in the Metaverse as a form of money," the bank noted.
The bank added that NFTs are likely to be digital property in the metaverse. NFTs are unique tokens that are used to signify ownership over digital assets. The market for NFTs exploded to over $23 billion last year, according to data from DappRadar.
Citi, one of the world's biggest investment banks, is not the only major player in traditional finance with its eyes on the metaverse. In January, Goldman Sachs gave what now seems like a comparatively bearish prediction for the market: it expects the metaverse economy to grow to as large as $8 trillion.
(Article Courtesy of Decrypt)