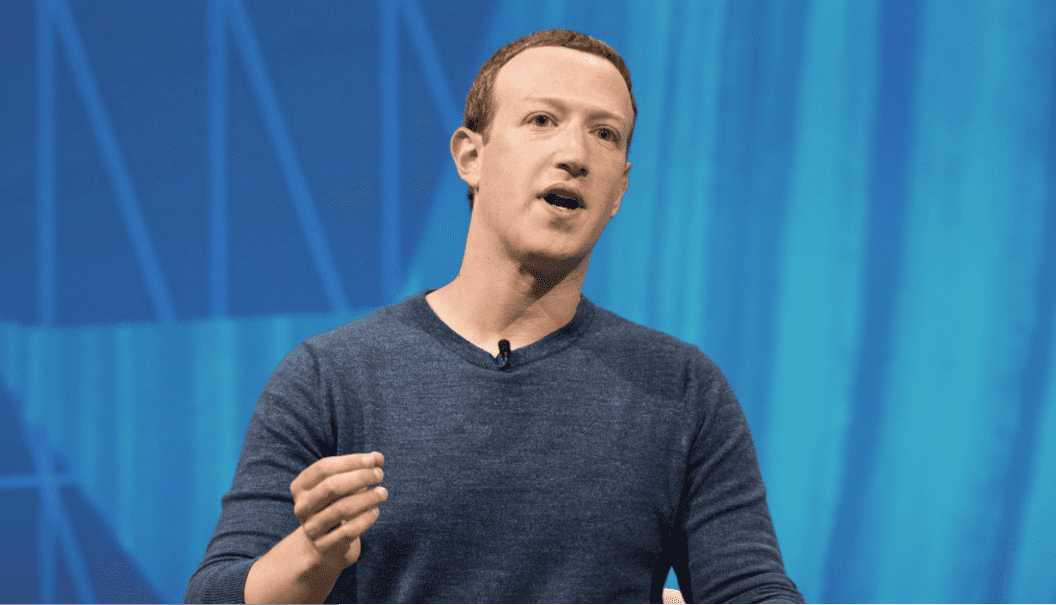 "We're working on bringing non-fungible tokens (NFTs) to Instagram in the near term," Meta (former FaceBook) CEO Mark Zuckerberg said at a panel at Austin's South by Southwest Festival on Tuesday, according to a tweet from Engadget Senior Editor Karissa Bell. Zuckerberg added, however, that "I'm not ready to kind of announce exactly what that's going to be today." The future direction for Meta is settled, but detail is not.
Casey Newton, writer of The Verge's Platformer newsletter, tweeted that Zuckerberg also said that "hopefully" in the coming months, Instagram members will be able to mint their own non-fungible tokens (NFT) within the app.
In January, the Financial Times reported that Meta was working on plans for both Facebook and Instagram members to be able to display NFTs on their profiles, citing sources familiar with the matter.
Meta did not immediately respond to a request for more information on Tuesday.
In October Facebook changed its name to Meta to reflect its focus on the metaverse and virtual reality.
The company said in a presentation at the time that its metaverse would support NFTs.
(Article Courtesy of CoinDesk)