According to reports, prosecutors seized homes and other assets in an effort to stop former Terra workers from selling things that may be tied to legal cases.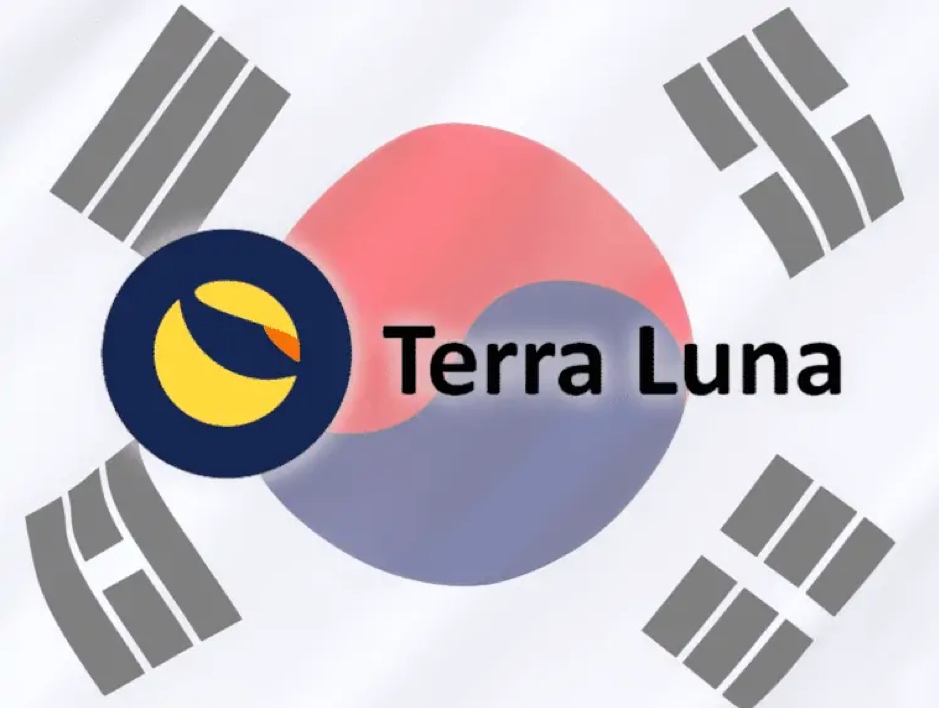 Source: forkast.news
Reports show that, the Seoul Southern District Prosecutor's Office has seized assets worth over $160 million from eight persons linked to the demise of Terraform Labs, including co-founder Daniel Shin.
Authorities confiscated property associated with former Terra workers, primarily in the form of real estate, for over 210 billion won ($160 million at the time of publishing), according to a report from the South Korean news channel KBS on April 3. According to reports, law enforcement officials seized homes and properties worth around $60 million and $31 million each that belonged to former Terra Vice President Kim Mo and an unidentified executive.
A representative for the prosecution team stated, "We are currently looking into the suspects' property ownership status, and we aim to implement collection preservation for the confirmed property in the future in order to recover the profits of the crime and recoup damages."
According to reports, the prosecutors' efforts were taken to stop former Terra workers from disposing of assets in an effort to include them in prospective legal cases. Authorities seized Shin's home in Seoul in November in a move akin to this, but apparently are still looking into other properties allegedly linked to the Terra co-founder.
No South Korean court has issued an arrest warrant for Shin as of the time of publishing. Moreover, no crypto assets that were confiscated as part of the inquiry were mentioned in the article.


Viewers Pay Heed to Terra's Branding at the MLB Season Opening
Do Kwon, a co-founder of Terra, was detained in Montenegro in March after the platform's failure left the public in the dark about his location for months. Marko Kova, the justice minister for Montenegro, revealed on March 29 that the local government had received demands to detain Kwon from both the US and South Korea.
Disclaimer: FameEX makes no representations on the accuracy or suitability of any official statements made by the exchange regarding the data in this area or any related financial advice.