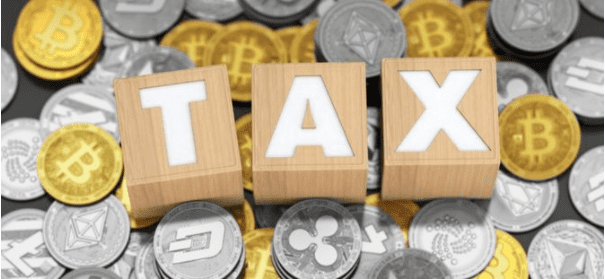 South Korea's National Tax Agency's chairman Kim Dae-Ji held a meeting this week with tax executives from Bulgaria and Britain to discuss the "rise of tax-dodging schemes" through the use of digital assets. The idea of sharing income information is discussed and more cryptocurrency transactions are expected to happen in South Korea.
As per a report from a local news outlet, the National Tax Agency plans to further cooperate with Bulgaria and Britain to track down individuals who use "new financial products" such as cryptocurrencies to dodge taxes, primarily through offshore schemes.
Dae-Ji held the meeting last week with Her Majesty's Revenue and Customs' Commission Chief Executive, Jim Harra, and two days later with Bulgaria's National Revenue Agency Director, General Rumen Spetsov.
The discussions centered on the idea of sharing accurate and precise income information from individuals suspected of tax evasion.
Crypto tax laws in South Korea are an important topic in the local crypto community as the country has a stiff, closely-monitored regulatory system for digital assets. They are not recognized as legal tender by local authorities, but ownership and trading are allowed.
However, South Korea is expected to become a crypto hub soon, as the country's new president — Yoon Suk-yeol — has expressed his pro-crypto stance and his ideas for a better regulatory system.
Among them is increasing the minimum threshold for paying capital gains tax on profits through digital assets and allowing Initial Coin Offerings (ICOs).
Not so long ago, South Korea's Ministry of ICT, Science, and Future Planning revealed plans to invest $187 million in a national metaverse platform, mostly used to bolster digital content and corporate growth nationwide.
(Article Courtesy of CryptoPotato)