Following a federal judge's decision on Monday, the corporation behind the Bored Ape Yacht Club will have to remove its executives in order to appease a vociferous, contentious critic.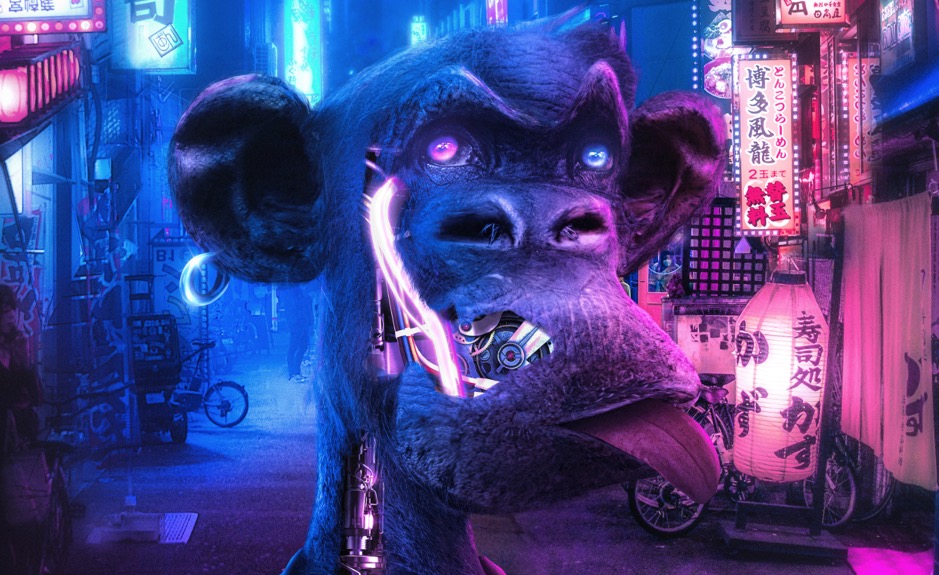 Source: hdqwalls.com
Wylie Aronow and Greg Solano, co-founders of Yuga Labs, the $4 billion company behind the popular NFT line Bored Ape Yacht Club (BAYC), were ordered to appear in court on Monday as witnesses in the company's ongoing trademark infringement case against the conceptual artist and internet provocateur Ryder Ripps.
The decision is the most recent development in a lengthy and graphic story involving one of the main figures in cryptocurrency. Beginning in early 2022, Ripps spread claims that Bored Ape Yacht Club NFTs featured subliminal but purposeful racist and pro-Nazi images. Then, in May, Ripps sold a collection of 10,000 Bored Ape NFTs in what he described as a politically charged act of artistic expression.
According to Ripps, the collection brought attention to Yuga's Nazi affiliations as well as to ethical concerns about the viability of NFTs. Yuga filed a federal court lawsuit against the musician after claiming it amounted to trademark violation.
Since then, Yuga—possibly the most dominant brand in the rapidly growing, multibillion-dollar NFT sector—has endeavored and occasionally struggled to walk a fine line between putting a fiery critic on the defensive and unwittingly giving him more ammo.
Yuga seems to be making every effort to limit the artist's capacity to use the case to his advantage. The firm's highly particular legal strategy may have been designed to stop Ripps from using the case as a platform for his divisive claims or as a referendum on the applicability of NFTs. The corporation sued Ripps solely for trademark infringement, not for copyright infringement or defamation.
Recent changes in the case, however, could have put it on a course toward greater sensationalism rather than less.
Yuga argued in a January 5 filing that both Yuga co-founders were "Apex Witnesses." High-level corporate workers are frequently ruled immune from deposition if other lower-level employees can attest to the same material. This was an attempt to stop Ripps' counsel from deposing Aronow and Solano.
Regardless of whether that endeavor is successful for Ripps' legal defense, it represents a chance that the online provocateur would not have otherwise had.
Disclaimer: The information in this part does not show the official view of FAMEEX or any investment tip.