According to Bitcoin Miner Northern Data Production Rose by 315% Year Over Year in 2022
2023-01-12 12:34:00
Northern Data AG claims that it mined 2,798 BTC in total in the fiscal year 2022, a considerable rise of 315% from the year before. In the fiscal year 2022, this resulted in BTC mining revenues of EUR 77.7 million. The 3,005 BTC that were mined and sold in 2022 had an average sale price of EUR 23,849.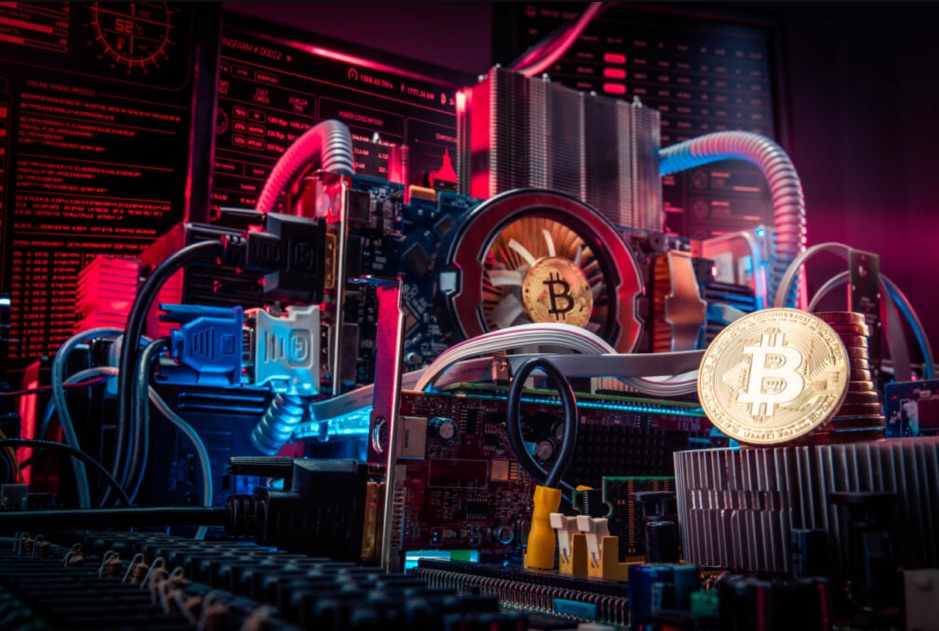 Source: cryptonita.ro

Northern Data also said that it has about 3.6 EH/s of CPU power set aside for Bitcoin mining.The company said that it "expects unaudited consolidated sales in the area of EUR 190-194 million and EBITDA adjusted for the trading loss from the sale of cryptocurrencies of EUR 40-50 million (unaudited) for fiscal 2022" in a separate statement.

However, Northern Data had a difficult month in December 2022. A total of 177 Bitcoin were mined by the firm, a 25% YoY and 15% MoM decline. Due to high energy costs, notably in Europe, the ASIC machines there had predetermined periods of "downtime" during which they could not generate continually.

Despite these difficulties, the company is moving its ASIC machines to "energy price optimum locations" in an effort to increase production consistency and capacity utilization and meet its monthly objective of 350 BTC.

Disclaimer: The information in this part does not show the official position of FAMEEX or any investment tip.