Since Wednesday, cryptocurrency rose alongside U.S. markets on indications that the Fed would switch to a smaller rate hike.


Following the release of the FED Minutes, Bitcoin increased to $16,784 and Ethereum to $1215. Litecoin maintained its upward price trend, rising 12.1% and having gains of nearly 38% for the previous week, while in the traditional markets, the SP500 Index rose to $4033, the NASDAQ Index to $11866, and the CBOE VIX Index to 20,35, due to traders' anticipation of the release of the Federal Reserve meeting minutes after Wednesday.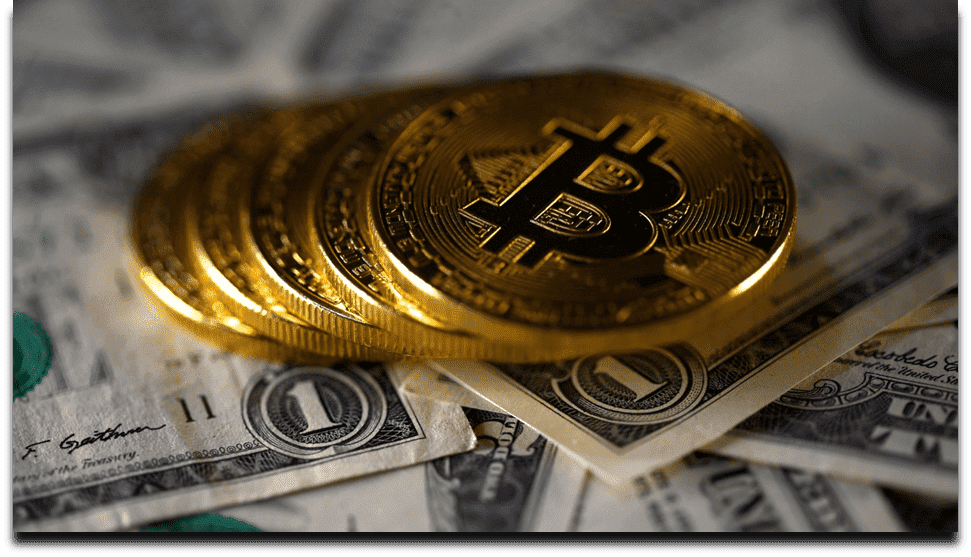 There has been a discussion in both traditional and digital asset markets about how much the Fed will raise rates to keep inflation in check at its December meeting. Because of the rising interest rates, investors have been eager to transfer risk and instead place their money into safe havens like the U.S. dollar. Although the consumer price index indicated inflation was running at 7.7% in October, down from 8.2% in September, officials said they see little signs of it slowing down. Given the slowing of inflation, the FED may contemplate lowering rate rises in subsequent meetings.


The CME FedWatch tool now shows that traders see a roughly 71% chance that the Federal Open Market Committee (FOMC) will raise interest rates by 50 basis points (0.5 percentage points) in December. DiPasquale told CoinDesk that any dovish signals from the Fed minutes may "help markets hold current levels at the very least."


The next point of resistance for bitcoin, according to senior market analyst Craig Erlam of the foreign currency firm Oanda, is around $17,500, though it may be "extremely tough to overcome," he said in a note on Wednesday. According to analyst Erlam, the price could drop to $10,000 rather than increase to $20,000.


Disclaimer: The information provided in this section doesn't represent any investment tips or FAMEEX's official position.