Michael Saylor thinks that the bankruptcy of once prominent crypto players is "painful" but beneficial. He noted that continued industry regulation is still required.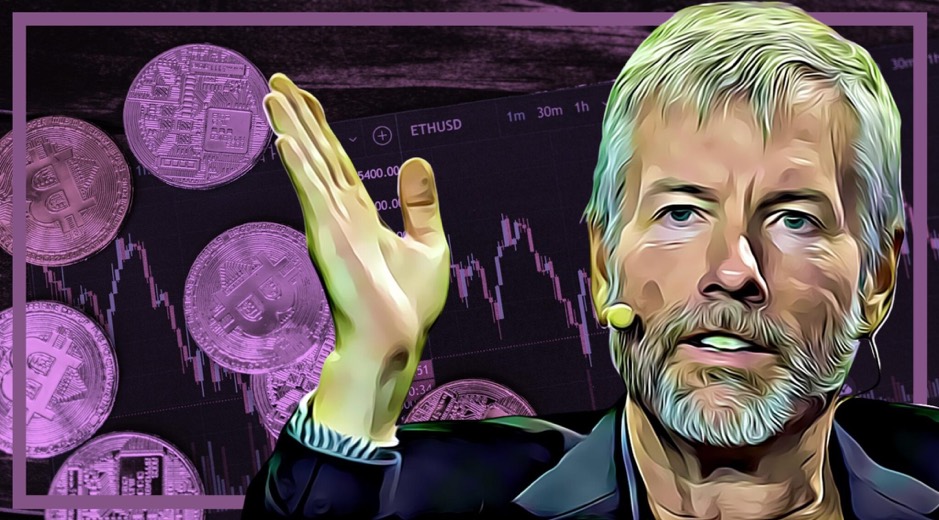 Source: disruptionbanking.com

The co-founder of Microstrategy believes that high-profile crypto bankruptcies and a severe price drop are unavoidable evils that will help the sector flourish. However, more regulation is required.

After FTX filed for bankruptcy, Saylor expressed his opinion on possible upcoming US crypto legislation on CNBC's Squawk on the Street on February 3. He said: "The crypto crisis was painful in the short term, but it's important over the long run for the sector to grow up."

The Bitcoin Lightning network was mentioned in his statement that the business "has some fantastic ideas," but some people in the sector "applied those nice concepts in an irresponsible approach."

Saylor claimed that organizations with a history of working in the traditional financial markets, as well as regulators, in particular the Securities and Exchange Commission, need to provide guidance to the cryptocurrency sector (SEC).

The industry requires parental supervision, so to speak. It needs companies like Goldman Sachs, Morgan Stanley, and BlackRock to enter the market. Congress must provide unambiguous directives on this. It requires the SEC to issue unambiguous driving regulations. Saylor argues that in order for the financial system to "progress into the 21st century," it is necessary for "the world to create a constructive, transparent framework for digital assets." This "meltdown" has taught many people about cryptocurrencies, according to Saylor.

Saylor on Munger's Critique of Crypto
Charlie Munger, the vice chairman of the insurance and investment company Berkshire Hathaway, was criticized as well by Saylor, who suggested that the 99-year-old financial guru spend some time learning about Bitcoin.

Munger stated on February 1 that cryptocurrency is "not a money, not a commodity, and not a security," instead referring to it as "gambling," and that the US should "clearly" pass legislation outlawing it.

Review of the movie "Human B," which depicts a user's experience with Bitcoin Saylor agreed that Munger's criticism of cryptocurrencies wasn't "totally off," but pointed out that there are "10,000 crypto tokens which aren't gambling," noting that Charlie and the other critics are Western elite members who are frequently pressed for an opinion on Bitcoin but lack the time to research it.

If Munger had spent 100 hours investigating Bitcoin, he would be more optimistic about it than I am, the man claimed.

Saylor cited developing nations with high rates of cryptocurrency adoption, including Lebanon, Argentina, and Nigeria, whose use cases range from remittances to inflation hedging.

Disclaimer: FAMEEX disclaims all liability for any official comments expressed by the exchange on the information in this section or any associated financial advice.