Following a three-month trial testing period at 39 locations, the South African grocery retailer Pick n Pay is extending its Bitcoin coverage to all 1,628 stores nationwide.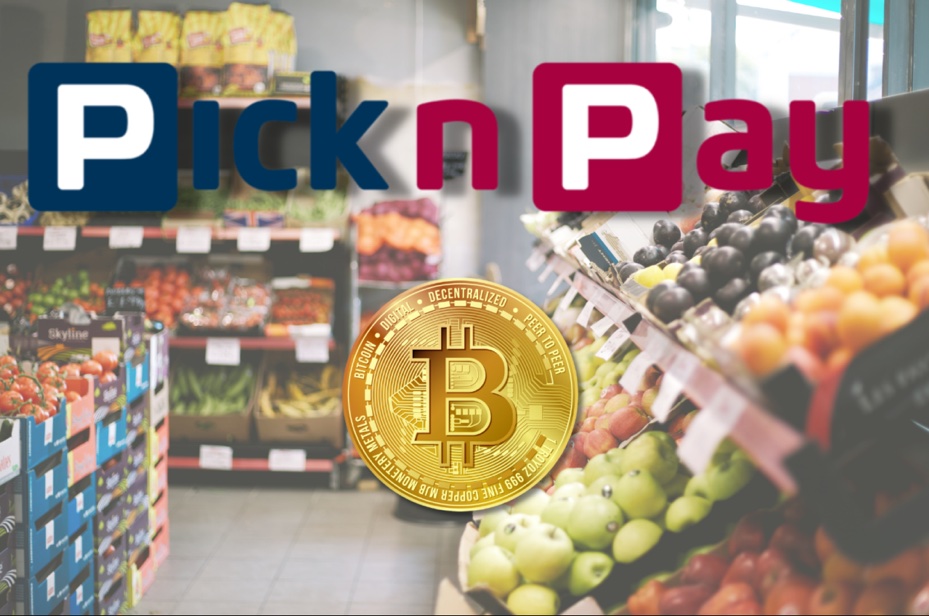 Source: bandwidthblog.co.za
As part of a statewide rollout, customers will be able to pay for items in stores with cryptocurrencies via smartphone applications or QR codes, accepting the conversion rate for the South African rand at the moment of purchase.

Customers will require a Bitcoin Lightning Wallet in addition to the CryptoQR scanner software from CryptoConvert, which is connected to the Bitcoin Lightning Wallet, in order to make payments with BTC. Users must first scan an item's QR code using the CryptoQR app before moving on to the Lightning Wallet to validate the exchange rate and finish the purchase.

Twitter users described their experiences using bitcoin at Pick n Pay businesses to pay for daily items:

The decision was made after the country's financial watchdog, the Financial Sector Conduct Authority (FSCA), amended its financial advisory legislation in October 2022 to classify cryptocurrency assets as financial products. This brought cryptocurrencies under regulation in South Africa for the first time and allowed financial service providers to offer cryptocurrency both domestically and abroad.

After years of testing the technology in a few outlets, the retail giant announced intentions to introduce cryptocurrency payments across the country in November 2022. A first attempt at using cryptocurrencies was made in 2017 when the business started taking Bitcoin as payment in Cape Town, but the process was hampered by transaction fees and wait periods.

Pick & Pay collaborated with Electrum and CryptoConvert as part of a pilot program to allow clients to pay using the Bitcoin Lightning Network, a second layer added to the Bitcoin blockchain that permits off-chain transactions.

South Africa looks to be making the most strides toward bitcoin adoption among African countries. According to Chainalysis' 2022 Global Crypto Adoption Index, South Africa is ranked 30th internationally in terms of cryptocurrency adoption. 10% to 13% of South Africa's population is thought to be crypto asset owners.

Disclaimer: FAMEEX declines all responsibility for any official opinions of FAMEEX on the data in this part or any related financial advice.