As the US dollar's hegemony wanes, Asia is growing in popularity as a sanctuary for cryptocurrency investors because of its more competitive rules and investment prospects.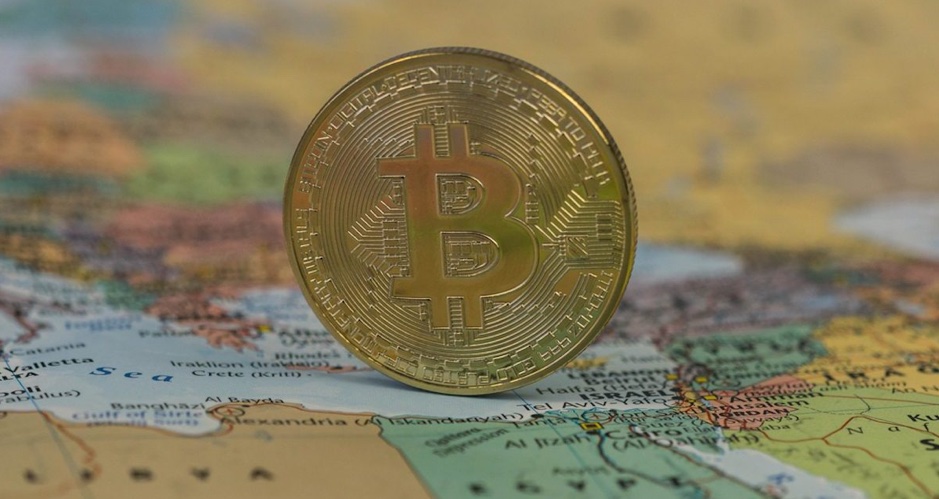 Source: insidearabia.com
It seems like there is new news showcasing the U.S. dollar's declining role as the world's reserve currency. The greatest economy in the world does not accept USD-pegged stablecoins, according to U.S. regulatory authorities. When it comes to hedging their risks or even escaping inspection, cryptocurrency firms in particular are beginning to go abroad as the future of both the fiat and crypto sides of the equation becomes dubious. As a result, Asia has a once-in-a-lifetime chance to fill the vacuum. Not to mention creating internationally competitive economies, the area is setting the bar for globally competitive cryptocurrency legislation. Therefore, Asia provides a highly sophisticated and diversified ecosystem where crypto firms may prosper. Crypto companies should, if they haven't already, look east for their future expansion chances.
USD's Declining Role in Global Trade
For some years, the official foreign exchange reserves of the USD have been declining. The USD's proportion of government foreign exchange reserves fell to less than 60% in 2022, according to the BIS Second Quarterly Review, the lowest level in the previous 20 years.
Additionally, the USD is becoming less widely used for international transactions, allowing other currencies to close the usage gap globally. For instance, Russia declared that while conducting business with nations in Asia, Africa, and Latin America, it will favor settlements in Chinese yuan. For the first time in 48 years, Saudi Arabia has publicly said that it will be open to trade in currencies other than the U.S. dollar, such as the yuan, euros, and rupees. Additionally, as part of its efforts to strengthen economic links with India, Saudi Arabia has openly discussed with that country the potential of beginning rupee-riyal commerce.
Not to mention rumors of a new BRICS currency, which might be a currency backed by a central bank. Additionally, Malaysia, Indonesia, Singapore, and Thailand have set up procedures to allow currency exchanges between their countries that do not use the US dollar.
The US dollar remains the main reserve currency. In some ways, the US economy is the greatest market in the entire globe. However, it appears that payments innovation is gaining momentum in the periphery, laying the groundwork for a more multipolar payments environment. And as a result, cryptocurrency companies are considering their options.
Asia's Opportunity to Influence Crypto Financial Future
These instances ultimately highlight how Asia is in a unique position to influence the development of stablecoins and cryptocurrency in general. Regulatory clarity is the greatest method to enhance customer safety and avoid misconduct, notwithstanding the possibility of stringent compliance requirements in the area. In general, it's important to take a collaborative, open-minded approach to regulation that prioritizes client protection above inhibiting innovation. Asia appears to have found the ideal balance. And the word is starting to go out about it.
Disclaimer: FameEX makes no representations on the accuracy or suitability of any official statements made by the exchange regarding the data in this area or any related financial advice.