The cryptocurrency market is soaring along with Bitcoin, which has increased by 9% over the past week.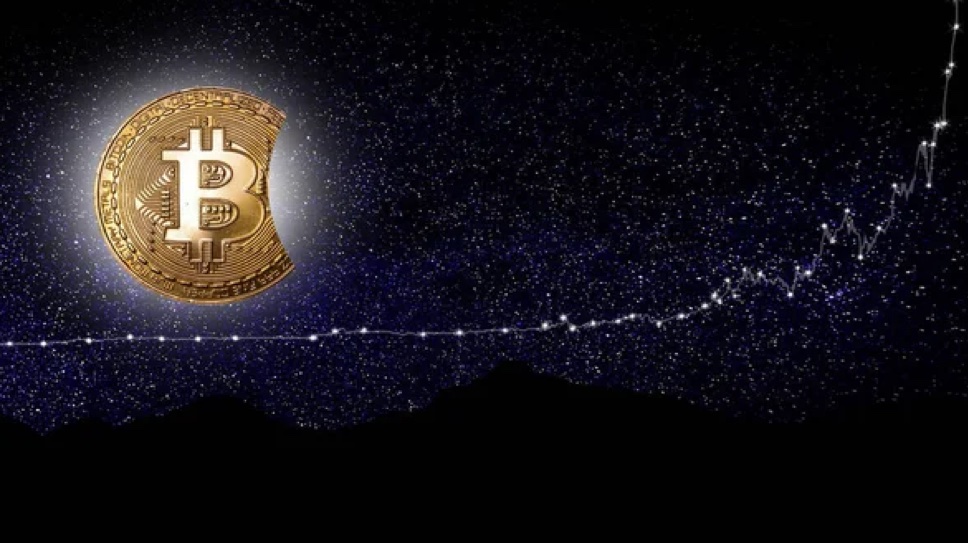 Source: tr.depositphotos.com
BTC has risen beyond $30,000. The market for digital assets as a whole is rising over 7% in the past day thanks to the largest cryptocurrency.
The biggest cryptocurrency by market size is now selling for $30,327, up over 9% in the last week, according to statistics from CoinGecko. Almost precisely 10 months ago, on June 9 of last year, Bitcoin last reached these levels.
The price of Ethereum, the second-largest digital asset, has increased by 4.3% over the past 24 hours to $1,933. The eighth-largest digital currency, Dogecoin, which last week saw its value soar as a result of Elon Musk's whims on Twitter, is only up marginally by 2.8% today, selling for $0.085.
Out of the top 20 largest digital assets, Bitcoin is by far doing the best. This may be partially due to traders anticipating Federal Reserve Chairman Jerome Powell to reduce interest rates in response to the financial crisis, which would increase the attraction of "risky" assets like Bitcoin.
Others are promoting the idea that safe haven assets like gold and Bitcoin are still a good investment given the present financial unpredictability and the (supposedly) impending recession. At the beginning of the year, when each coin was valued $16,615, Bitcoin lagged. Despite what seems like never-ending regulatory issues for the cryptocurrency business and investor aversion to risky assets, it has made a return and is currently up over 80%. But before reaching its $69,044 all-time high in November 2021, the asset still has a ways to go.
The Community of Bitcoin Ordinals Argues a Fix For The Inscription Validation Flaw
Currently, more than two-thirds of respondents to a Twitter survey indicated that instead of a retroactive reorganization, the missing inscriptions should be inserted later.
Over 1,200 inscriptions have been unable to be verified due to a coding error discovered in the native Bitcoin Ordinals protocol. Several fixes are now being researched. The Ordinals community is divided on whether certain inscription requests should be added retrospectively, despite the fact that virtually all members feel that they should be re-included.
The flaw was caused by the protocol's indexer function, which was limited to counting inscriptions that were in a transaction's initial input for transactions submitted up to and including version 0.5.1.
Disclaimer: FameEX makes no representations on the accuracy or suitability of any official statements made by the exchange regarding the data in this area or any related financial advice.