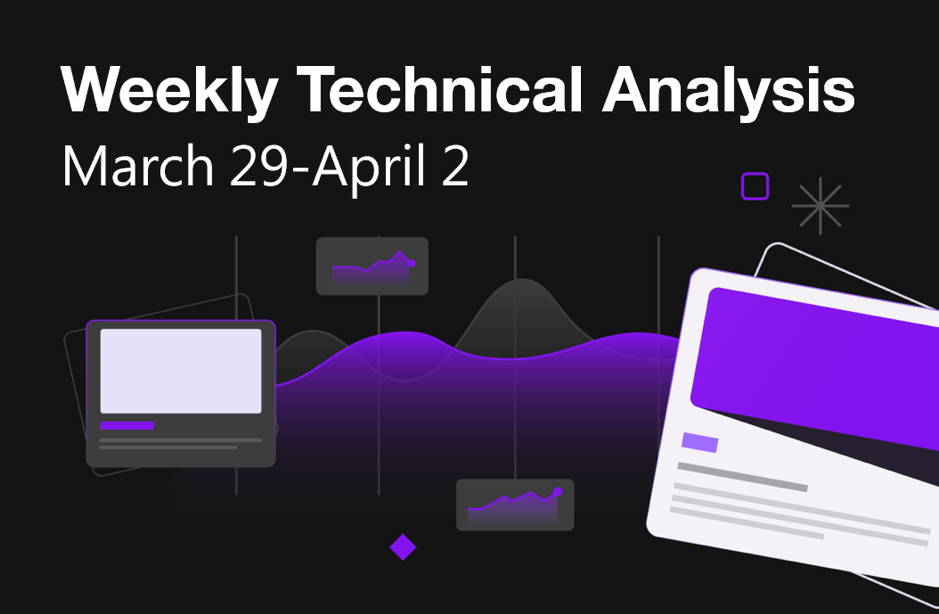 1. Market Trend
Between March 29 and April 2, the price fluctuated between $26,745 and $29,185, with a volatility of 9.1%. According to the 1-hour candle chart, the BTC price hit $29,000 before falling back to around $28,500. On March 31, the price approached the weekly chart twice but never dropped below. Over the following two days, the price fluctuations gradually narrowed.
Overall, the BTC price remains above the weekly chart for most of the time with strong oscillations. As the fluctuations gradually narrow, a turning point will be approaching.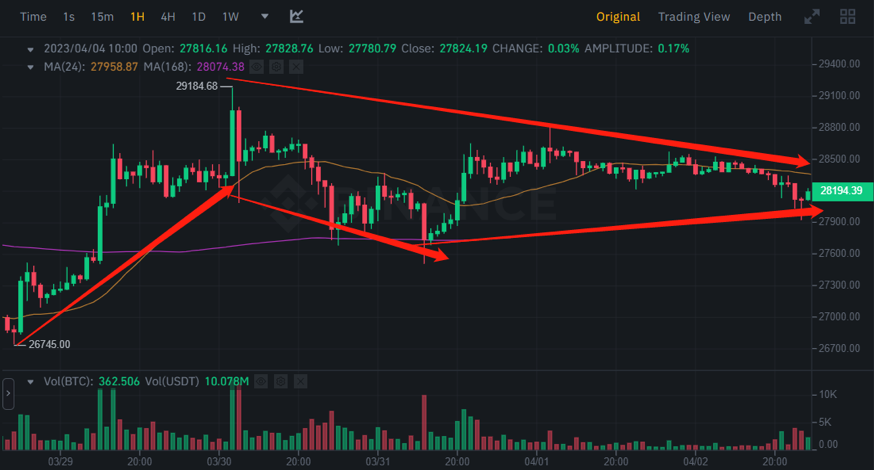 Source: BTCUSDT | Binance Spot

The Bitcoin Ahr999 index was 0.81, which is above the buying-the-dip level ($20,990) but below the DCA level ($34,270). It is viable to purchase mainstream coins through DCA.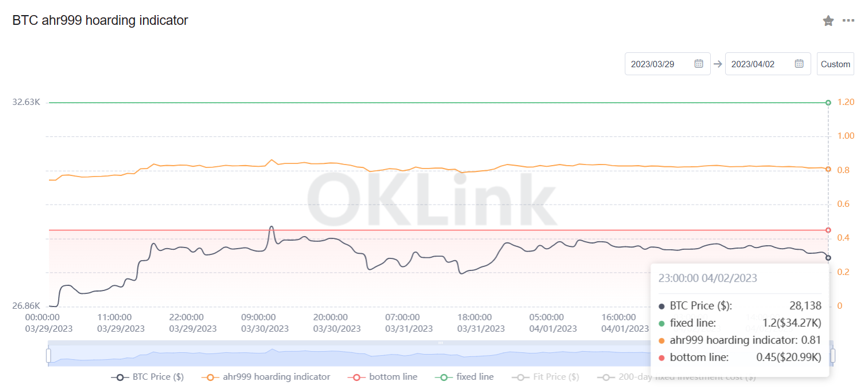 From the perspective of MVRV Z-Score, the value is 1.44. When the value is greater than 6, it enters the market tops, while a value below 2 indicates that it enters the market bottoms. Currently, the present value exceeds the buying-the-dip range of (-0.4-0.1)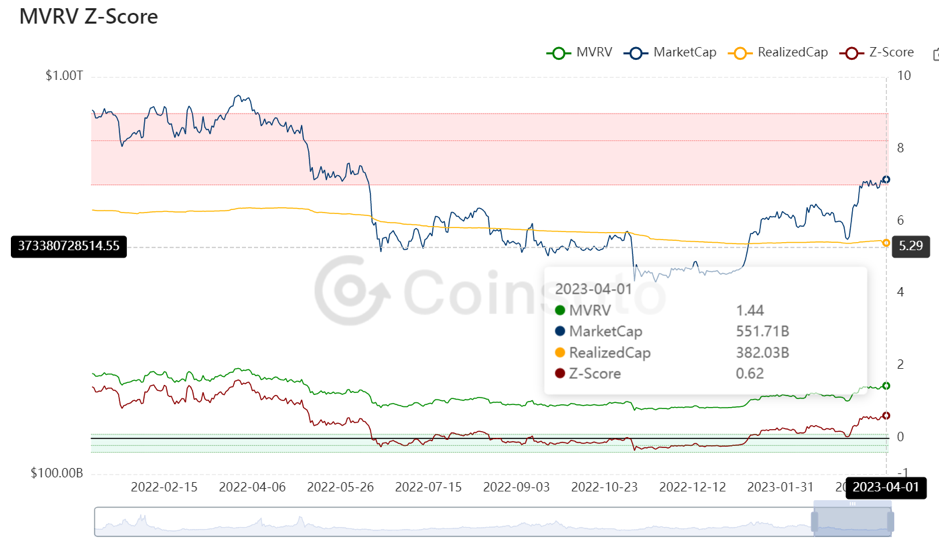 2. Perpetual Futures
The 7-day cumulative funding rates for the popular coins across major exchanges were generally positive. The funding rates increased compared to the previous period, indicating there are more long positions with higher leverage.

The contract open interest of BTC and ETH from major exchanges decreased slightly, while the market trading sentiment remained high.
Exchange BTC Contract Open Interest:

Exchange ETH Contract Open Interest:

In the past 5 days, there has been a total of about $150 million in long liquidations and $200 million in short liquidations.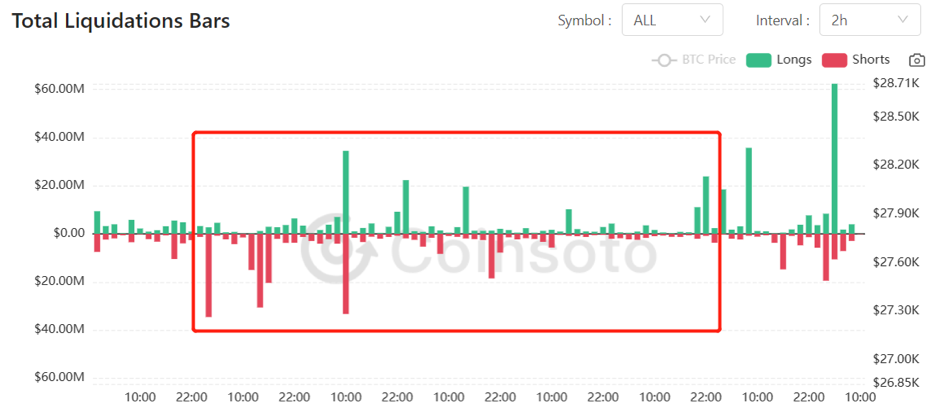 3. Industry Roundup
1) On March 29, the market share of USDT reached a new peak of 57.5%, which represents the highest level attained since June 11th, 2022.
2) On March 30, BTC miners earned $718 million this month, a record high since May 2022.
3) On March 31, it was reported that the U.S. government had sold 9,861 BTC on March 14 and plans to sell another 41,490 BTC related to the darknet marketplace Silk Road throughout this year.
4) On April 2, Arbitrum Foundation sold ARBs before the voting of its AIP-1 proposal, with its official statement that only 10 million ARBs will be converted to fiat currency for project operating costs.
Disclaimer: FameEX makes no representations on the accuracy or suitability of any official statements made by the exchange regarding the data in this area or any related financial advice.