According to a recent poll, developers think that Web3 integration will affect user enrollment and retention.


Three out of four game creators anticipate working on Web3 game projects in the future as blockchain gaming becomes more widely accepted, according to a recent poll.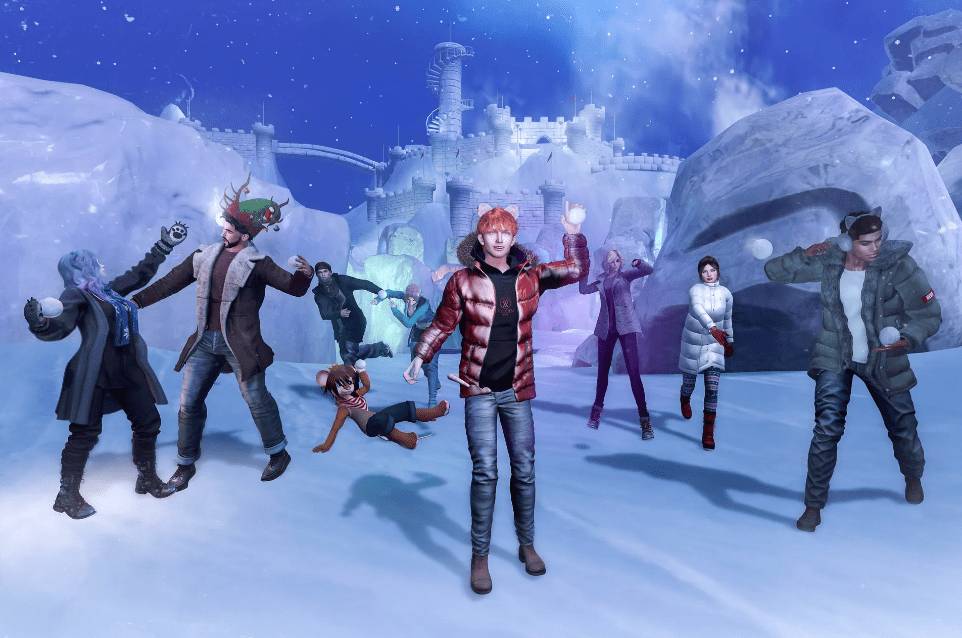 Source : wired.com
Coda Labs, a blockchain entertainment company, commissioned a poll to find out how game creators felt about Web3. The majority of respondents to the study, the researchers discovered after it was completed, thought Web3 gaming would eventually enter their companies. The majority of participants—75%—plan to continue working on Web3 projects.

In addition, more than half of the study respondents think Web3 will completely change the game business. Some people think that Web3 will affect user enrollment and retention. 40% feel that integrating Web3 would increase the number of new users, while 36% think that doing so would improve user retention in games.


The CEO and creator of Coda Labs, Sekip Can Gökalp, offered more commentary on the poll's findings. Gökalp observed that although the potential of Web3 games is sometimes disputed, the benefits to creators are invariably clear. He stated that "This poll reveals that the majority of developers had previously experimented with creating Web3 games, spurred by benefits like increased funding, new income sources, and player engagement."


Web3 opens up new revenue streams for developers in addition to attracting and keeping new consumers. Non-fungible Token (NFT) Sales were cited by 47% of survey respondents as one of the key advantages of Web3, while 43% saw crypto tokens as a potential source of additional income.

Web3 may be here to stay, but not everyone believes it. The survey's findings also indicate that 32% of respondents believe Web3 games are merely a passing trend that won't last for very long.


Another recent poll revealed that gamers are more interested in earning Bitcoin while playing games, despite the fact that developers who took part in the survey feel that NFTs and crypto tokens are new sources of income.


Disclaimer: The information provided in this section doesn't represent any investment tip or FAMEEX's official view.