Crypto enterprises face a variety of difficulties, such as having their accounts blocked or having their applications refused.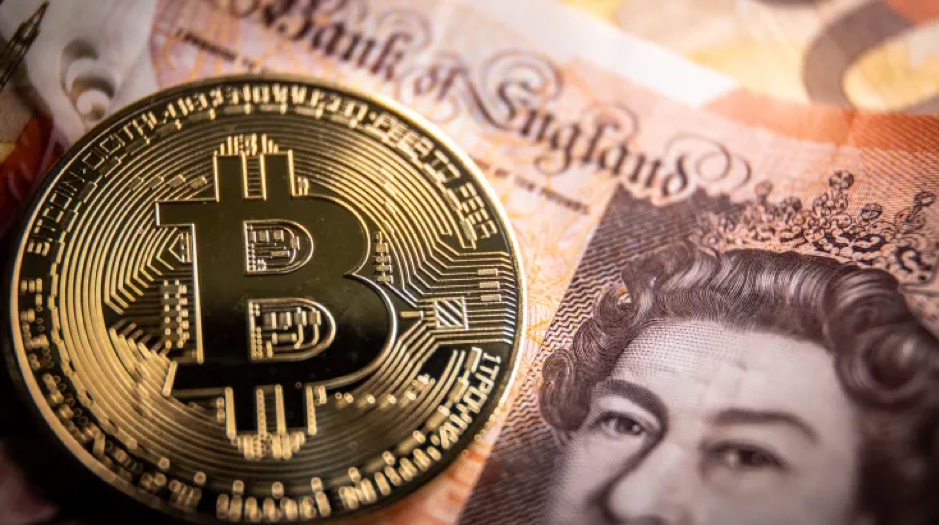 Source: www.cnbc.com
According to many sources consulted by Bloomberg, cryptocurrency firms in the United Kingdom are having trouble using banking services. The few banks that are still cooperating with crypto companies want more proof and details on how they keep track of customer transactions.
Having applications refused, accounts blocked, and an abundance of paperwork are all difficulties. As the situation deteriorated over the previous several weeks, cryptocurrency firms even protested to Prime Minister Rishi Sunak's administration. The decision runs counter to Sunak's aspirations to promote financial technology disruption and turn the United Kingdom into a major crypto hub.
According to Tom Duff-Gordon, vice president of international strategy at Coinbase, "The U.K. financial reaction has been more intense than the EU one." Duff-Gordon claims that banks are becoming more open to crypto companies in other nations as a result of the European Union's initiatives to create a framework for digital assets. The Markets in Crypto Assets (MiCA) legislation was approved by the European Parliament's committee in October, nearly two years after it was initially proposed in September 2020. This month is when it will be decided.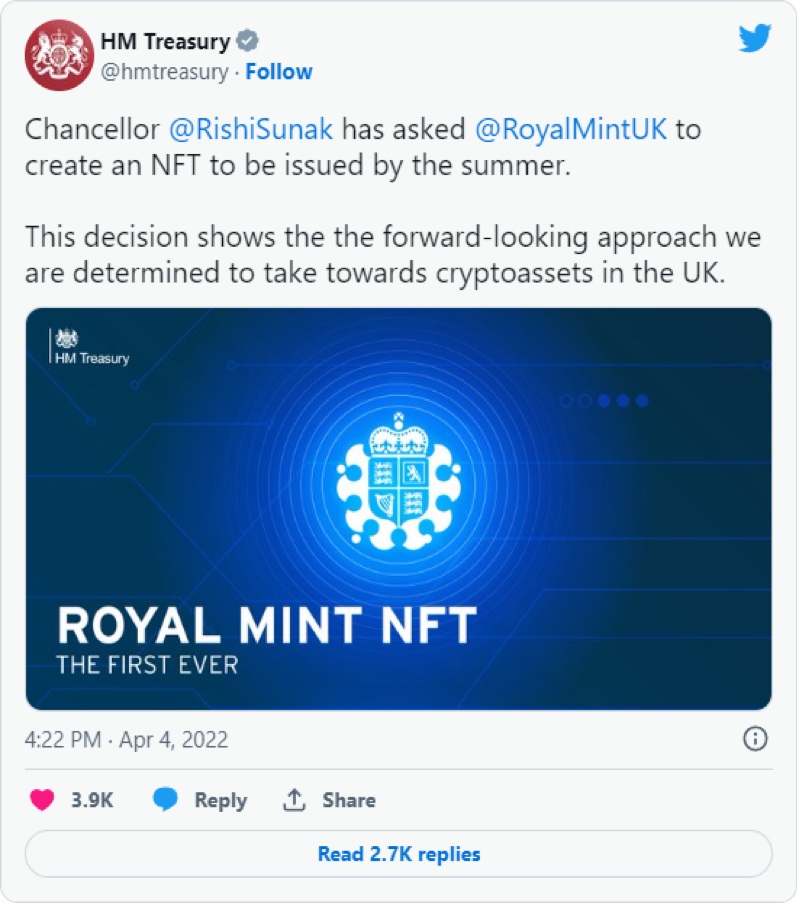 Tweet by HM Treasury
According to statistics from PitchBook, venture capital investment in digital asset startups has allegedly decreased 94% to $55 million in the U.K. thus far in 2023, while rising 31% in other European nations. To continue operating in the United Kingdom, cryptocurrency firms are turning to payment service providers like Stripe and BCB Payments.
Early in March, HSBC Holdings and Nationwide Building Society prohibited retail customers from purchasing cryptocurrencies using credit cards, joining a rising number of institutions in the nation that have tightened their regulations on digital assets.
A "white list" of authorized enterprises in the nation was suggested by the self-regulatory trade group CryptoUK in March as a response to banks restricting or forbidding transactions with cryptocurrency businesses. Many significant U.K. institutions have now implemented prohibitions or limits, and CryptoUK expressed fear that more banks and Payment Services Providers (PSP's) may soon follow suit.
Authorities in the U.K. are strengthening controls on cryptocurrency businesses, much like those in the United States. In February, the Financial Conduct Authority put up a series of regulations that, if they aren't followed, may result in leaders of crypto businesses doing two years in prison.
Disclaimer: FameEX makes no representations on the accuracy or suitability of any official statements made by the exchange regarding the data in this area or any related financial advice.