The majority of the criticism for 2022's cryptocurrency endorsements was directed at entertainers and athletes, but soccer greats seem to have gotten away with it.

Celebrities had a difficult year in 2022 when supporting cryptocurrency businesses and initiatives. Many people were mentioned in lawsuits for allegedly endorsing now-defunct ventures, while others were repeatedly made fun of on social media for becoming involved in the first place.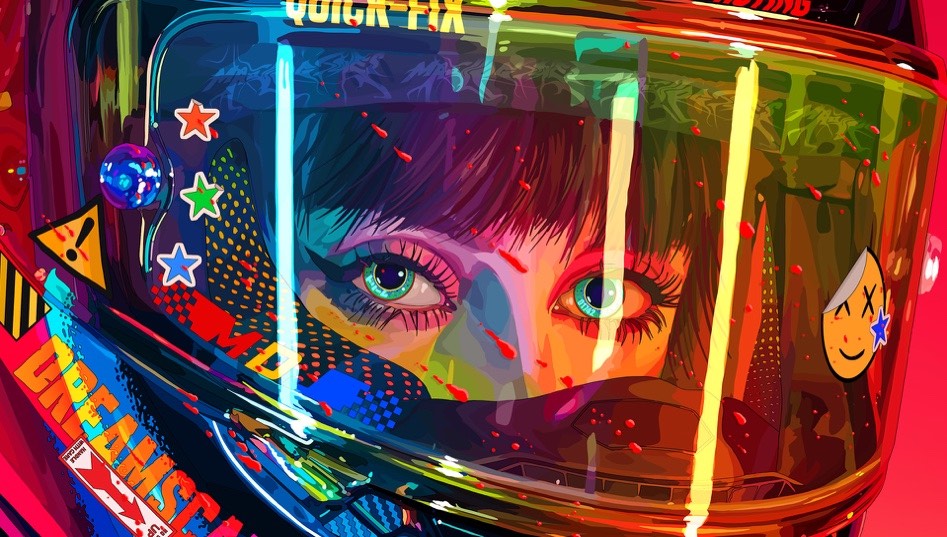 Source: sothebys.com

From performers in movies and television to athletes and artists, many celebrities may be regretting their endorsement deals from the previous year, while there have undoubtedly been some exceptions.

Who Avoided Punishment?
It's interesting to note that not all celebrity sponsorships of crypto companies have received unfavorable press or the attention of class-action attorneys.

A global crypto exchange stated on June 30, 2023, that it had appointed the well-known TikTok celebrity Khaby Lame as an ambassador. As part of the exchange's effort to spread awareness of and acceptance of Web3, Lame's ambassador agreement was seen favorably by the crypto community.

DJ Steve Aoki, a musician, has entered the NFT industry when fantasy sports and sports betting company DraftKings named him the brand ambassador for their NFT market.

Who Was Harmed?
American comedian Larry David, who co-created the sitcom Seinfeld, pleaded with viewers in a Super Bowl advertisement from February of last year for the now-defunct cryptocurrency exchange FTX not to "miss out on the next interesting thing."

Since then, a class-action lawsuit has been filed against David, alleging that he and other well-known individuals promoted FTX to unsophisticated investors without first doing any research on the exchange. The Texas State Securities Board is also looking into him in relation to payments made to FTX for his endorsements, as well as those of other famous people.

Matt Damon, the actor most recognized for his work in the "Bourne Identity" film series, is still made fun of for his involvement in the $100 million advertising campaign for crypto exchanges. Even South Park, an animated program, parodied Damon in the season 25 premiere in February 2022.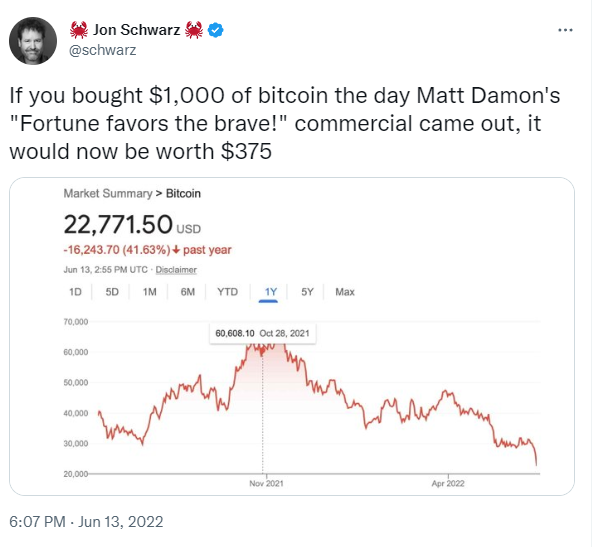 Tweet by Jon Schwarz

On March 21, the Japanese tennis player Naomi Osaka agreed to serve as an ambassador for FTX.

Disclaimer: Neither FAMEEX's formal position nor the material presented in this part serves as a financial tip.