How to Sell Stellar Lumens (XLM) on FAMEEX
2022/03/09 16:54:05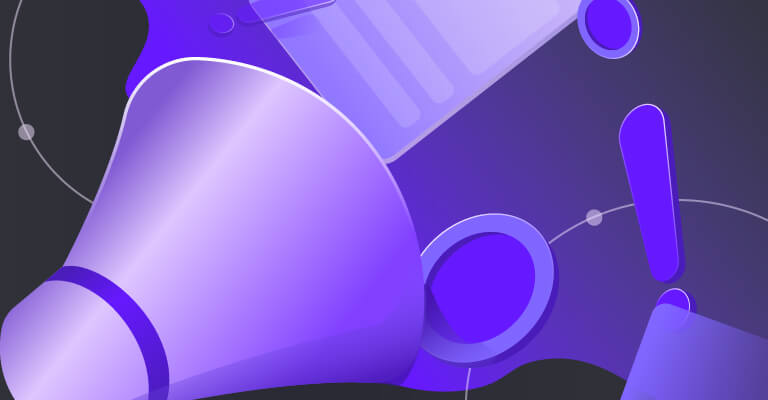 How To Sell Your Stellar Lumens on FAMEEX?
The fastest and easiest way to sell your Stellar lumens (XLM) in US is with FAMEEX. The Stellar lumen (XLM) is one of the most promising cryptocurrencies in the market. The blockchain has many technological advantages coupled with low fees, quick transactions, and promising scalability. The cryptocurrency is to be in high demand in the future and is a good investment for long-term holders in Australia.
Sell Your Lumens (XLM) For Cash And PayPal
With our user-friendly interface, you can sell your lumens (XLM) with ease using your online wallet. FAMEEX supports selling lumens (XLM) for any fiat currency like AUD or USD. FAMEEX is also one of the few exchange platforms in the world that allows you to link your PayPal account to your online wallet so that you can directly transfer your money to your PayPal account.
Sell Your Lumens (XLM) With FAMEEX
FAMEEX is the top choice for cryptocurrency investors and traders in Australia. Our higher level of security ensures that you would be able to hold and sell cryptocurrencies from your digital wallets without worry. With our live charts and regular updates of the market's behaviour, you can build the perfect XLM strategy to maximise your advantages by selling XLM at the right moments.
Simply follow these steps to sell XLM on FAMEEX:
1) Sign up and register for a FAMEEX account
2) Ensure you have enough lumens (XLM) in your online wallet
3) Head to our digital Exchange
4) Input the amount of XLM you want to sell in your desired currency
Our encryption protection mechanism and 2-factor authentication (2FA) ensure that your confidential information stays protected at all times. Transfer your money from your transactions directly into your bank account, PayPal or credit card. The process is seamless and easy. With 24/7 customer support in different languages, you can be confident when selling your Stellar lumens with FAMEEX.