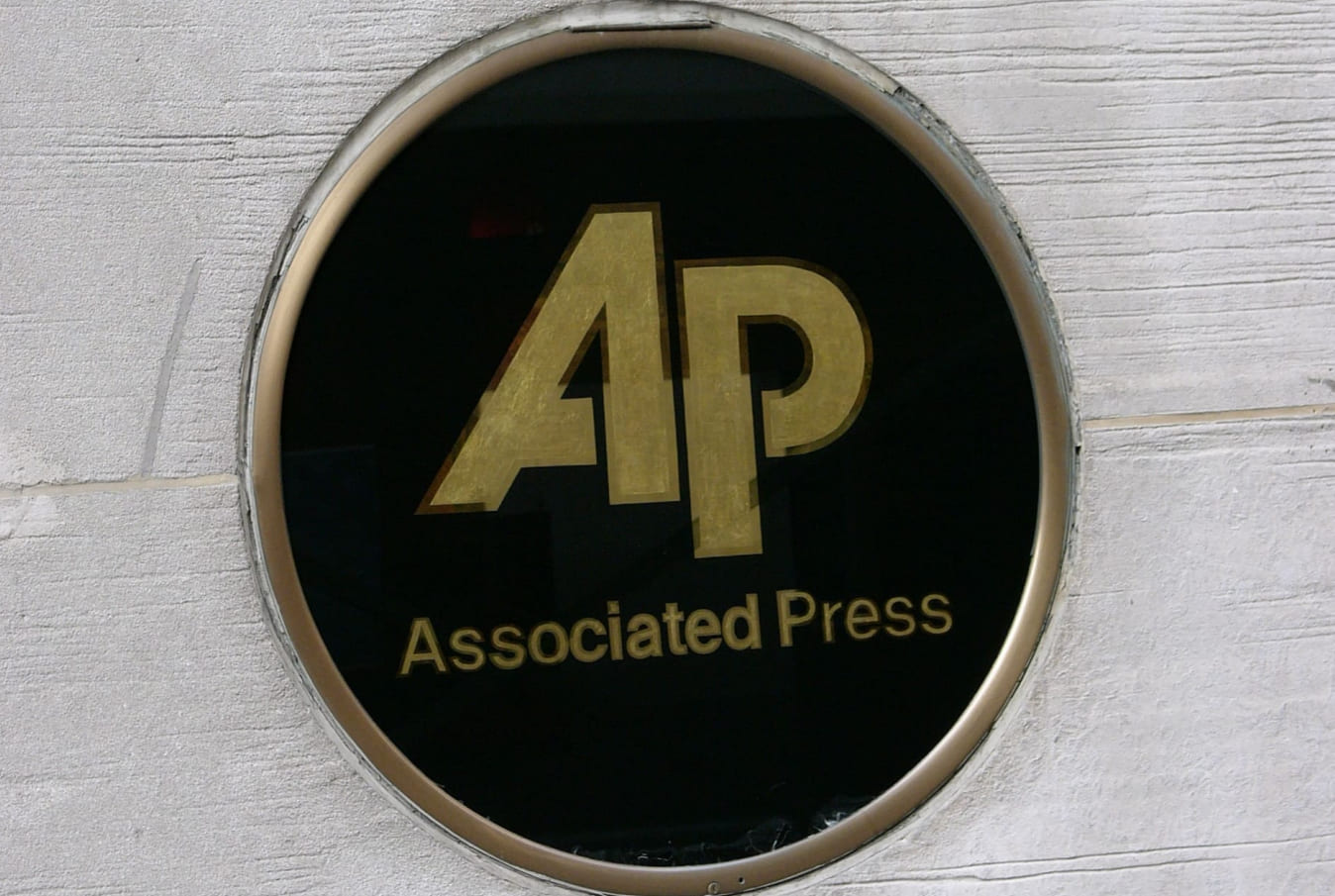 The Associated Press news agency is launching a non-fungible token (NFT) marketplace for collectors to purchase photographs taken during its 175-year history. The marketplace will be built by blockchain technology firm Xooa, with NFTs to be minted on the Polygon blockchain.
The marketplace is being built by blockchain tech firm Xooa and the NFTs will be minted on the Polygon blockchain.
The initial collection will be released over several weeks starting on Jan. 31, with subjects ranging from space, climate and war to spotlights on the work of specific AP photographers.
Each NFT will include detailed metadata showing the time, date, location, equipment and technical settings used for the photograph.
Last June, CNN launched The Vault, an NFT collection of top news moments from its 41-year history, on the Flow blockchain. The marketplace will support secondary market transactions and purchases using credit card payments as well as crypto wallets.
The AP, which is a non-profit news cooperative, noted that proceeds will go back toward funding its journalism.
(Article Courtesy of CoinDesk)