Beyond Two Largest Cryptocurrencies Bitcoin and Ethereum, DeFi and Metaverse-Related Altcoins Demand Focus in 2022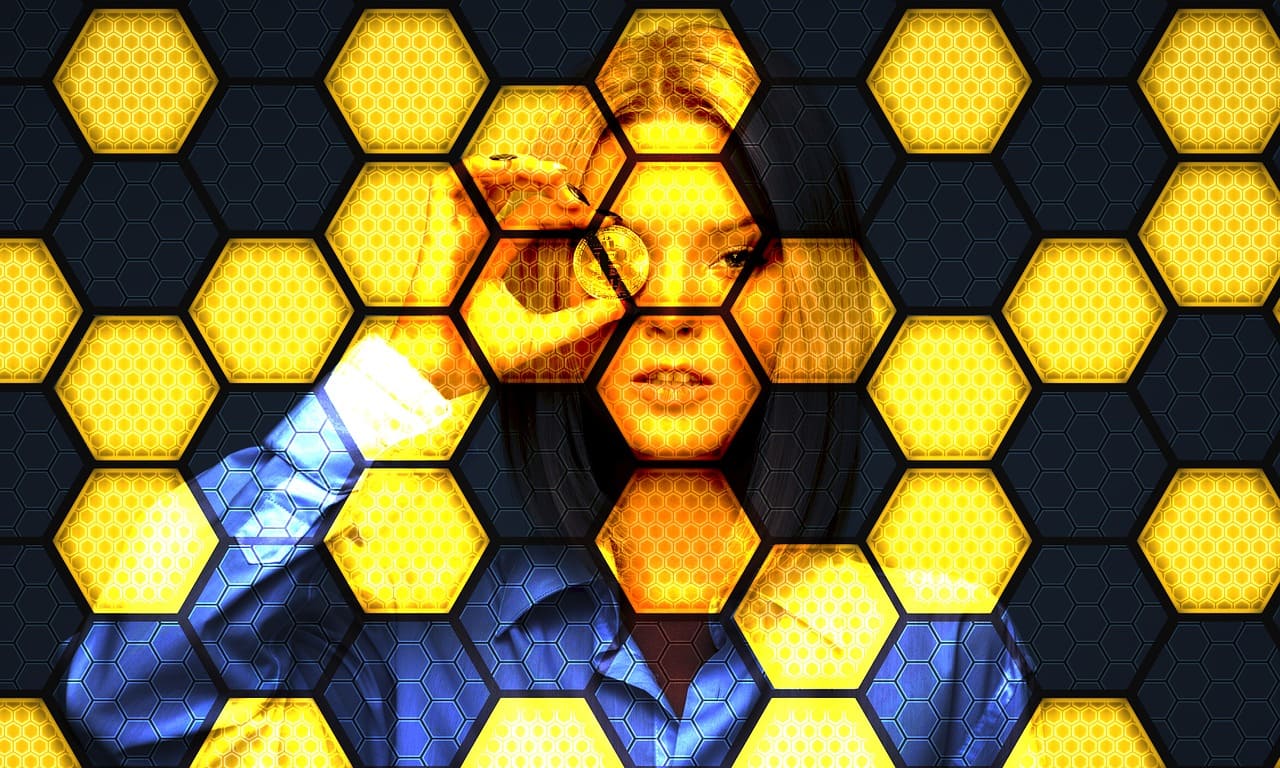 The US Federal Reserve's Tapering announcement and the crypto-market's recent performances have kept investors' confidence low. However, several altcoins demand community attention in the year ahead.

IOTA, for instance, integrated smart contracts capabilities through a beta release on its platform in 2021. What's more, it might have several partnerships and launches to expect in 2022 too.

Metaverse launches

According to a recent release, the focus of the project is to now bring the developments to the mainnet. Along with that, we have started to see some NFT and metaverse projects being built on IOTA. This includes early-stage names like Disentangle and IOTA Plus.

That being said, crypto-analyst Lark Davis believes that the upcoming SOL metaverse SOLICE is also an interesting project. He said,

"Everybody is out there basically looking for the next Sandbox, the next Decentraland. Well here is something that could be the version of that."

In Q1 2022, the platform is expected to introduce mini-games in the Solice Metaverse, along with introducing staking and LAND pre-sales.

With that, the next focus in the crypto-verse could be Terra. Crypto-commentator Route 2 FI recently opined that LUNA could be undervalued while noting its interesting protocols like Anchor.

DeFi projects

Going forward, analyst Davis is also keeping Chainlink on his altcoin list for 2022 as the alt's adoption is at great levels. Over the last year, the Total Value Secured (TVS) of the Chainlink Network has been reported to surpass $75 billion, which is an over 10x increase year on year. With 1000 projects, Chainlink's official channel noted,

"Chainlinked applications secure the majority of TVL across #DeFi lending & derivatives markets, supported by oracle networks that bring critical market data on-chain."

Furthermore, it's worth noting that live projects can probably double in the year ahead. With chatter around Chainlink launching staking this year, the launch of its Cross-Chain Interoperability Protocol (CCIP) is also something to keep an eye on.

Curve, along with Convex Finance, has also attracted the analyst's attention. He said,

"Both of these assets, I still think have great potential. They're both really worth a few billion dollars each in market cap."

Notably, Convex has a total value locked (TVL) of close to $20 billion on DeFillama and was one of the better performing tokens in the last month. According to Davis,

"Majority of the supply of both of these coins is locked up. So that means that what is available on the market is a very small fraction of the total supply of these coins. Which again means that we can look at that as a really big price catalyst."

Apart from the above-mentioned projects, the crypto-analyst is bullish on Polkadot due to its new launches like Moonbeam. With that being said, it looks like 2022 will be an exciting year for the market.
(Article Courtesy of AMBCrypto)