Based on Bloomberg researchers, miners who were forced to leave China because of the ban accounted for more than 50% of the energy utilized for Bitcoin mining.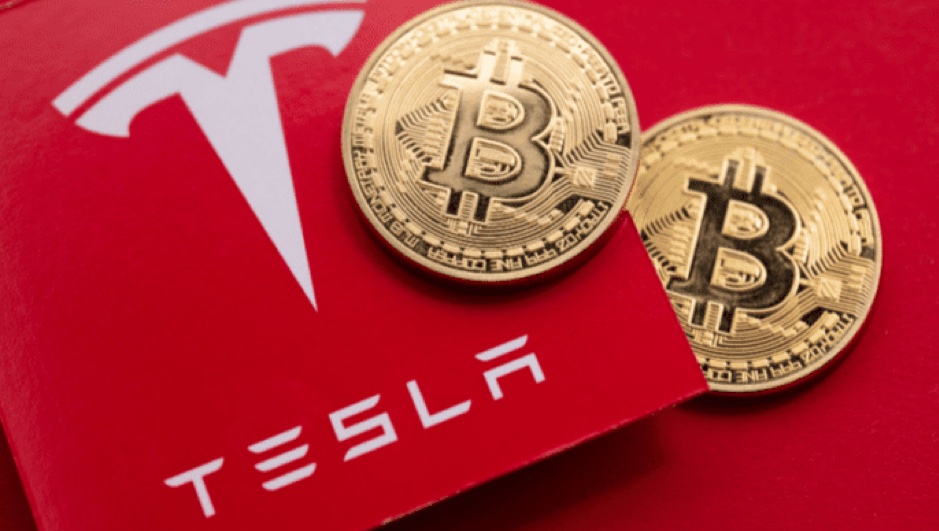 Source: www.crypto-insiders.nl
Tesla will begin accepting Bitcoin payments in 2021, according to Elon Musk, if miners were using around 50% of sustainable energy sources with favorable future trends – a threshold that may have already been reached. Bloomberg researcher Jamie Coutts stated in a post on X (formerly Twitter) on September 14 that the amount of Bitcoin mining electricity coming from sources that are sustainable had surpassed 50% with falling pollution plus a significantly increasing hash rate. The move to renewable energy sources from Coutts was brought about by miners leaving China when the country banned mining in 2021 and by other countries using mining to monetize orphaned and surplus energy.
El Salvador, which has accepted bitcoin as legal cash since 2021, as well as Bhutan, Oman, and the United Arab Emirates are among the nations investing in BTC mining. The 50% energy criterion may signal a more significant shift in favor of acceptance by one of the largest corporations in the world.
Tesla's Holds Tightly: In The 2nd Quarter, The Electric Vehicle Company Had The Same Amount of Bitcoin
Tesla purchased Bitcoin in 2021 for $1.5 billion, liquidated 75% of it in 2022, and is still hanging into its $184 million value of Bitcoin now. Elon Musk, the CEO of Tesla, promised to begin accepting Bitcoin as payment for the company's cars in the coming days after the company made its initial $1.5 billion Bitcoin acquisition. Musk later backed off allowing Bitcoin payments for Tesla vehicles, blaming the cryptocurrency's excessive energy usage for his change of heart. This year, Tesla has above analyst forecasts, with the firm generating modified earnings per unit of $0.91, $0.09 higher than expected. The Tesla CEO seemingly hasn't made any public announcement regarding the resumption of BTC payments.
Disclaimer: FameEX makes no representations on the accuracy or suitability of any official statements made by the exchange regarding the data in this area or any related financial advice.