Cardano's growth metrics include total value locked, new daily wallets, transaction volumes, and wallet delegators. During Muesliswap's most recent Twitter space, several developers highlighted Cardano's remarkable development in the DeFi sector.

Cardano blockchain data reveals a 90% continuous rise in active addresses and tremendous development activity. Despite the fact that the tremendous growth has yet to be reflected in ADA pricing, over 1,146 projects are being built on top of the blockchain. Rather than celebrating Muesliswap's birthday on Twitter, the site invited prominent Cardano projects to discuss the space and advise users what to anticipate in the future. The head of technical development at Muesliswap stated that the DeFi intends to construct a trustworthy DEX enabling everyone to swap tokens, invest in liquidity pools, and trade on the Cardano blockchain.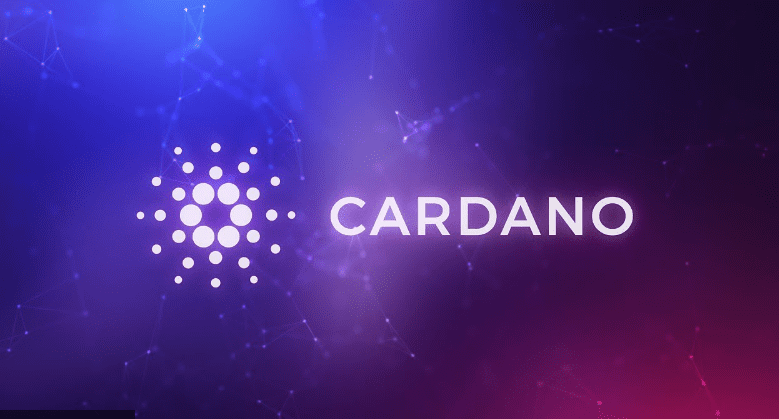 Sundaeswap, the session's second project, claims to have debuted in January with high uptime for trading and depositing multiple tokens on its DEX. Their strategy is to strengthen governance regulations, implement dependable yield programs, investigate healthy scalability options, and concentrate on the user interface. Pi Laningham, the protocol's CTO, praised Muesliswap's efforts and emphasized the need for compatibility between DeFi protocols.

Understanding where some of the projects had come from since building on Cardano was a critical part of the conversation. Pi walked through the Cardano development process and contrasted the difficulties of creating on either Cardano or Ethereum. He feels it is critical for experimental builders to execute Cardano smart contracts in practice rather than just evaluating the blockchain. @Niels muesli, speaking on behalf of Muesliswap, stated that the most significant aspect of working on Cardano was investigating new choices that were not feasible on other blockchains. COTI Network, Eternl Wallet, MELD Defi, Indigo Protocol, and Oracle Charli3 were among the other top Cardano projects mentioned on Twitter.

Muesliswap is the Cardano blockchain's first decentralized exchange. The platform, which bills itself as the first hybrid DEX, is dedicated to running the largest decentralized exchange based on traditional order book concepts. Muesliswap is leading the way ahead by removing pricing contention, overlaps in batch size matching, and multiple matchmaking by taking the standard order book and adding game-changing features on top of it. A thriving ecosystem is forming around the Cardano network, propelling a building revolution that aims to challenge staking, yield farming, and liquidity pools. By deploying a platform that allows anyone to become market makers and contribute to liquidity pools, Muesliswap provides several opportunities for traders and liquidity providers.

Disclaimer: The information provided in this section doesn't indicate any investment tips or FAMEEX's official view.