In the early hours of March 3, BTC's price fell sharply by 5% in 60 minutes, erasing $22 billion from Bitcoin's market capitalization.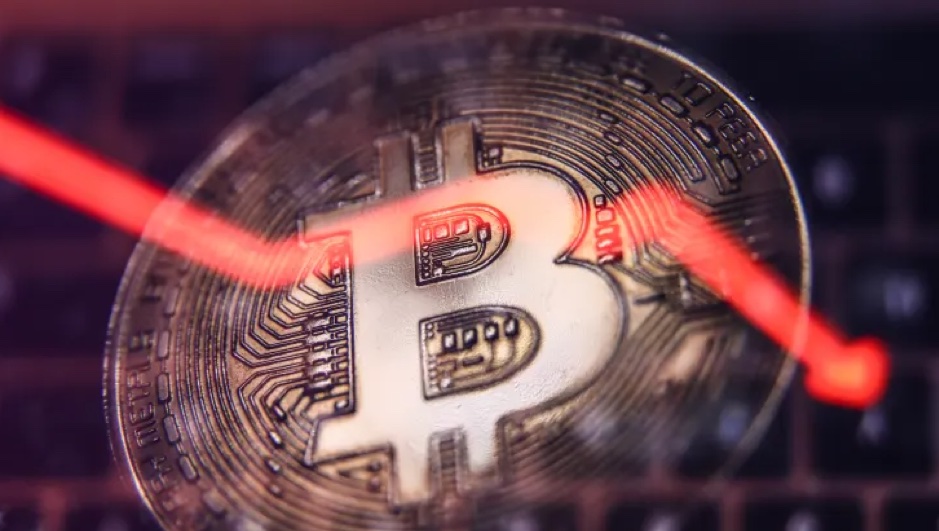 Source: www.cnbc.com

In just over 60 minutes, the price of Bitcoin (BTC) dropped more than 5% from $23,500 to $22,240 due to a wave of unease around the crypto-friendly bank Silvergate Capital.

According to Cointelegraph Markets Pro, the price decline has erased $22 billion from Bitcoin's overall market value, which is currently $430.9 billion.

Several non-Bitcoin cryptocurrencies, like Ethereum (ETH), Cardano (ADA), Matrix (MATIC), and others, have also experienced a steep decrease.
In less than 30 minutes, Bitcoin lost $1200.
— Scott Melker's account, The Wolf Of All Streets, March 3, 2023
Although the precise reason for the sharp $1,200 price reduction is unclear, it coincides with the recent Silvergate Bank incident and the postponed publication of its annual 10-K financial report.

According to Markus Thielen, the head of research at the digital asset exchange Matrixport, the $1200 price drop is due to the recent controversy surrounding Silvergate Bank's delayed 10-K financial report filing as well as an increased effort by US regulators to limit relationships between banks and cryptocurrency firms:
The decline is a result of Silvergate Bank's ongoing fallout, which has increased confusion around the fiat on-and-off ramp. Also, there are now broader industry worries that US authorities are attempting to sever further banking connections between cryptocurrency businesses and FDIC-insured banks. But, China and Hong Kong, which are becoming more crypto-friendly, would benefit from this.

We have observed a surge in stablecoin activity as evidence that cryptocurrency companies are utilizing crypto rails to transfer funds, he continued.
On Twitter, a number of technical experts claimed to have foreseen the decline from the $23,000 barrier; nevertheless, the causes of the push down remain unclear.

Bitcoin last traded at $22,250 on February 15.

The sudden decline occurs despite a rise in prices until 2023, with BTC still up 34.8% since its Jan. 1 price of $16,550. It is urged that traders should appropriately manage their risk, attentively monitor the news, and maintain composure during tumultuous periods.

Disclaimer: FAMEEX makes no representations on the accuracy or suitability of any official statements made by the exchange regarding the data in this area or any related financial advice.