The 'Super Obvious' Stage On The Tech Branch Is Bitcoin: CEO Of OpenAI
2023-10-09 16:13:20
OpenAI CEO Sam Altman has dubbed Bitcoin a very logical step on the technological tree, that's also free of governmental oversight and aids in the battle against fraud. Altman revealed his enthusiasm for Bitcoin on a recent episode of The Joe Rogan Experience and also claimed he was very opposed to CBDCs.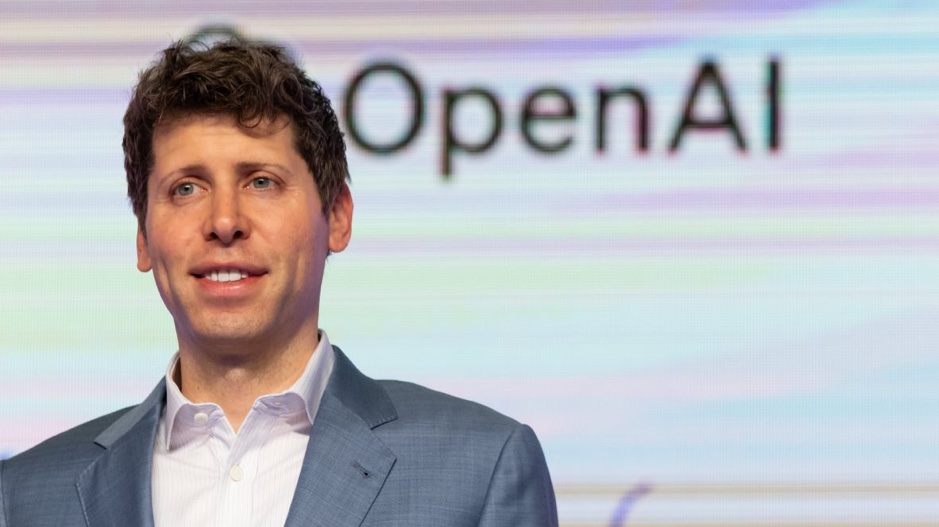 Source: bitcoinwisdom.com
In a podcast appearance on The Joe Rogan Experience on October 6, Altman said, I'm enthused on Bitcoin. I believe the notion that there is an international currency that is beyond the hands of any nation is a super reasonable and significant step along the tech tree.
The CEO of OpenAI spoke with Rogan about a variety of topics, including his opinions on Bitcoin as a currency of reserve and his reservations about digital currencies issued by central banks (CBDCs). The move to a technologically empowered world, which includes Bitcoin, according to Altman, who is also the owner of Worldcoin, may help lessen fraud. A single of the issues that I've noticed, and probably many others have too, is that fraud is such an enormous obstacle to getting everything done in a community in order to make it progressive advancement, stated Altman.
He continued, Nevertheless, in a time in which communities, for example, happen electronically as opposed to, say, in sacks of cash, then an individual, even if you're using Bitcoin, may track these actions. Notwithstanding his mistrust of the larger cryptocurrency business, Rogan has voiced hope about Bitcoin, stating that he thinks it has the potential to evolve into a universal sustainable currency.
But Altman has consistently backed Bitcoin, even before the show. Altman claimed that a world using Bitcoin for transactions would be the opener in a piece on his website written ten years ago. A place where people transact with Bitcoin might be great for promoting financial transparency. It might be the element that would lessen fraud the most.
Rogan and Altman Criticize The United States' War On Cryptocurrency and Say They Are 'Worried' Over CBDC
Altman and Rogan, however, declared that they were super opposed to CBDCs and voiced concern about the possibility of the US becoming a police state. Altman continued, "There are a lot of things about the U.S. the government's recent actions which I'm sad in, but the conflict on crypto, something that I consider is a desire, we cannot wrap this up, like we'll continue to regulate this along with that, is one that I'm dismayed in. That is the aspect of the nation that really saddens me, he remarked.
Disclaimer: FameEX makes no representations on the accuracy or suitability of any official statements made by the exchange regarding the data in this area or any related financial advice.