Last year, the fall of FTX reduced the market value of Bitcoin by 100 billion dollars in just four days, but BTC has since fully recovered and added another 65 billion dollars.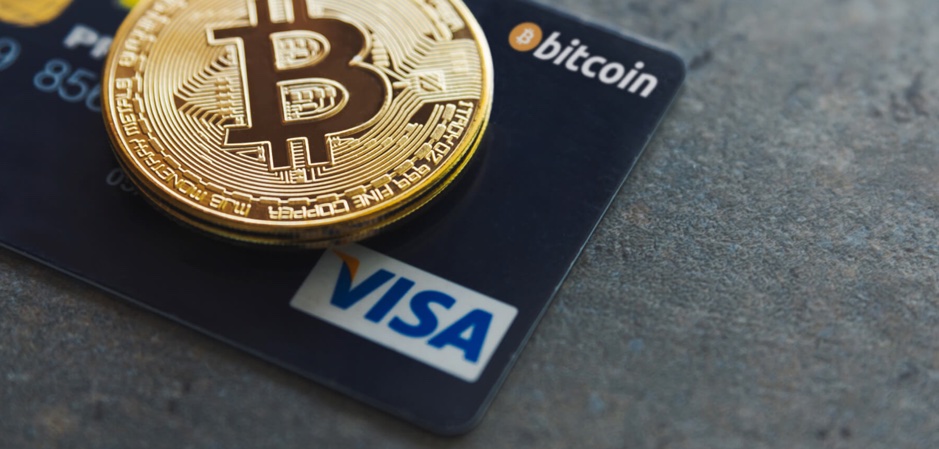 Source: cryptobrowser.site
The market capitalization of Bitcoin (BTC) has once more surpassed that of the industry heavyweight Visa thanks to a 48% price increase since the year's beginning.

According to CoinMarketCap, the market valuation of Bitcoin, which is at present $24,365, is $470.16 billion, just slightly more than that of Visa, which is $469.87 billion.

Once more, Bitcoin has "flipped" Visa. CoinMarketCap is the source

The first occurrence happened in late December 2020, which also happened to be the first time Bitcoin reached $25,000. This was accomplished over a period of price growth, during which BTC rose from $10,200 in September 2020 to $63,170 in April 2021, a span of seven months.

From June and October 2022, Visa regained the lead. On October 1st, Bitcoin briefly overtook Visa before the payments giant retook the lead.

This advantage was increased after the collapse of the cryptocurrency exchange FTX reduced the value of the BTC by more than $100 billion in just four days, from November 6–10, 2022.

But since then, Bitcoin has fully recovered and added an extra $65 billion to its $408 billion market valuation as of November 6 to surpass the industry titan in terms of payment processing.

It is important to keep in mind that, because of the minimal market capitalization gap between Bitcoin and Visa, the two are now trading hourly.
With BTC's strong start to 2023, its third "flippening" of Visa followed 14 straight days of price gains from January 4 to 17. Bitcoin is also far ahead of Mastercard, the second-largest payment processing network, which, according to Google Finance, has a market worth of $345.24 billion right now.
BTC is still, however, down 63% from the $69,044 peak it hit on November 10, 2021, when it set its all-time high price.

Disclaimer: FAMEEX makes no representations on the accuracy or suitability of any official statements made by the exchange regarding the data in this area or any related financial advice.