To Ultimately Replace MATIC, Polygon Introduces The POL Coin On Ethereum
2023-10-26 16:13:55
By moving the POL token contracts to the Ethereum system, the group made it possible for it to eventually take over the role of MATIC.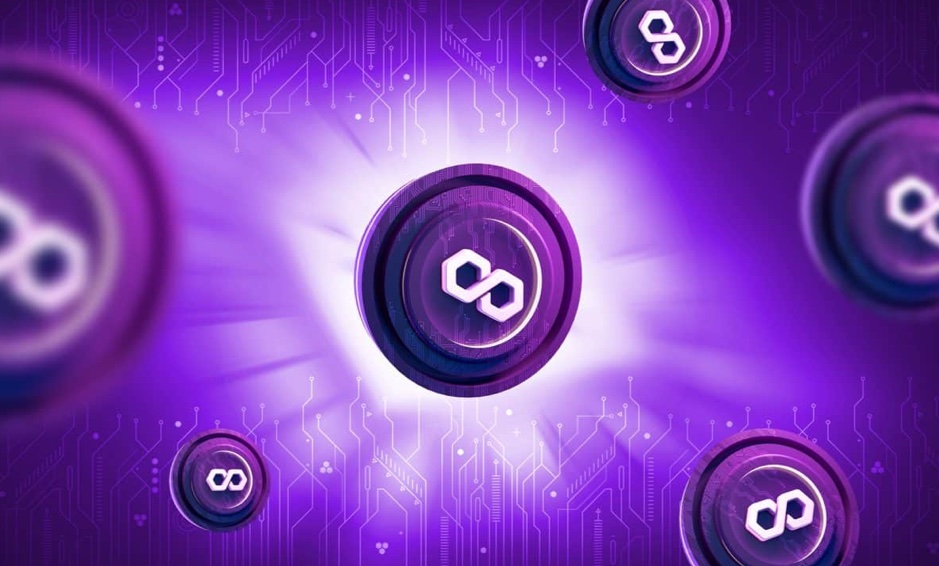 Source: coingape.com
A release from Polygon Labs on October 25 states that the Ethereum contract for the forthcoming Polygon coin, POL, has gone live. The new coin is meant to take the place of MATIC, the current token used in the ecosystem as a whole. The group did note that users are now exempt from exchanging their MATIC for POL. The most recent token was generated on October 25 at 09:06 AM UTC, based on blockchain statistics. Its full title is Polygon Ecosystem Token. The Polygon group stated in the release that POL will power an extensive network of zero knowledge on Layer 2 chains by putting in place a re-staking mechanism that enables participants to stake their tokens on several chains, therefore carrying out a variety of tasks.
The post said that the introduction of the tokens will now open the door for the implementation of other Polygon 2.0 plan items, such as the introduction of a new staking layer for the Polygon environment, an upgrade to zkEVM layer-2 for the Proof of Stake (PoS) the system, and the development of a collective liquidity protocol for all Polygon computer networks. The group stressed that at this time, POL is not being utilized by any Polygon network systems. The former token, MATIC, is still used for staking on Polygon PoS and Polygon zkEVM. It is also used to pay gas costs on the PoS network. Therefore, at this time, users, testers, and app creators do not need to trade in their MATIC for POL.
On June 29, Polygon Labs originally declared that it was creating a new layer-2 environment. The new environment was dubbed "Polygon 2.0." The group said on September 14 that Polygon 2.0 will employ POL as a new coin. However, the coin had not yet been added to Ethereum and was still a proposal. The layer-2 environment that Polygon is proposing would verify network transactions using zero-knowledge arguments. Optimism Labs' Optimism environment, which uses optimistic rollup tech to encrypt messages across networks, will compete with it.
Disclaimer: FameEX makes no representations on the accuracy or suitability of any official statements made by the exchange regarding the data in this area or any related financial advice.