The present macroeconomic uncertainty benefits bitcoin bearish, who hope to make $270 million if the price of BTC drops below $25,000 at that point.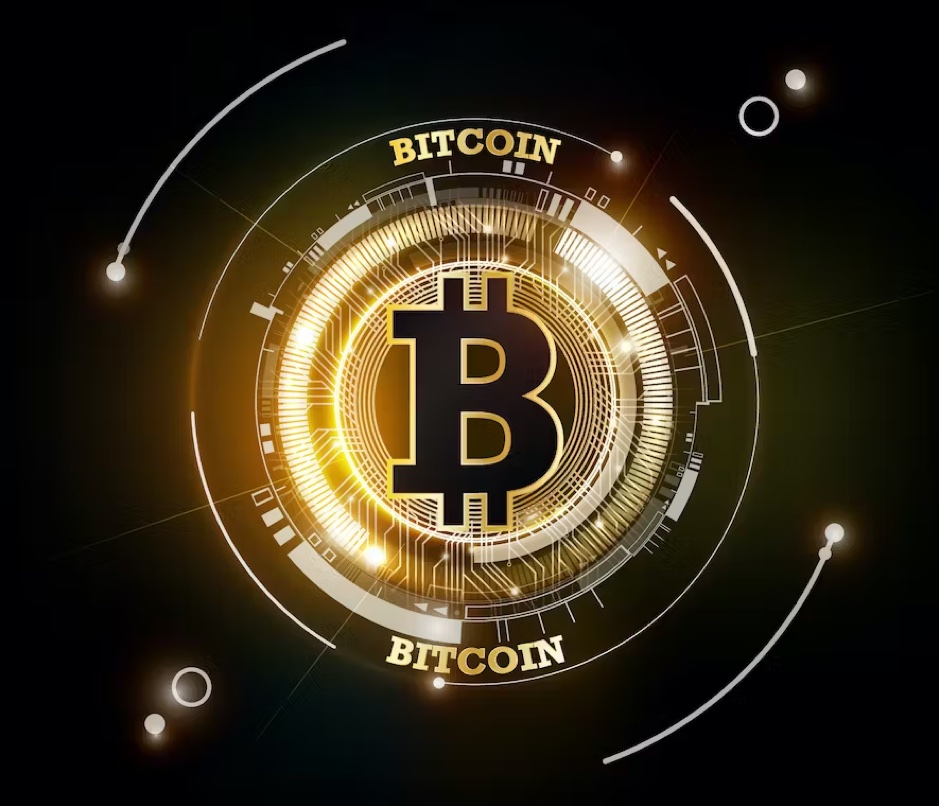 Source: theconversation.com
On May 23, Bitcoin's price failed to surpass $27,500 for the fourth time in 12 days. In absolute terms, the ensuing 24-hour rejection down to $26,100 might not seem like much, but it might be the lowest daily close in 68 days. The destiny of the $2.26 billion open interest might determine whether the recent negative trend will prevail, creating the possibility for a fall down to $25,000 or below, as the May 26 deadline for the expiry of Bitcoin monthly options draws near.


Bitcoin Price With The Discussion of the US Debt Ceiling
Analysts contend that risky investments like stocks and cryptocurrencies might suffer even if the United States government is successful in raising the debt ceiling before the June 1 deadline, since the introduction of new U.S. Treasury securities would reduce market liquidity. The one-year instruments offer 5.15%, and the likelihood of an economic disaster is rising, so there are incentives for fixed income. Regardless of how the United States handles its debt problems, investors often go for safety in the least hazardous asset classes during uncertain times.
For instance, according to Reuters, when investors' attention shifted to short-term debt instruments, U.S. money market fund assets reached a fresh high of $5.8 trillion this week. Fixed-income mutual funds, which are a major source of capital for corporations and governmental entities, have seen net inflows of $615 billion so far this year. It could be precisely what bears need to capitalize on May's $2.26 billion monthly options expiry, given the 11% rise in Bitcoin's total losses since May 6.
Bulls Put 84% of Bets Above $29,000 on Bitcoin Options
Although there is $2.26 billion in open interest for the May 26 options expiry, the real amount will be less because bulls were anticipating a Bitcoin price above $29,000. The 10.9% decline in the price of bitcoin between May 6 and May 12 surprised many traders.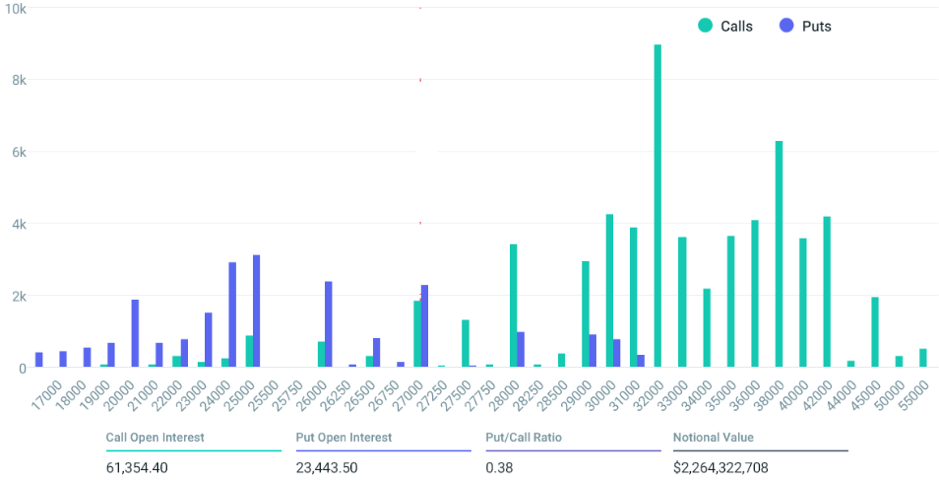 Bitcoin options open interest for May 26. Source: Deribit
The mismatch between the $630 million in put (sell) options and the $1.64 billion in call open interest may be seen in the 0.38 put-to-call ratio. On May 26, at 8:00 am UTC, just $67 million worth of these call options will be available if Bitcoin's price stays around $26,500. This discrepancy arises from the fact that if BTC moves above that price at expiration, the right to purchase Bitcoin for $27,000 or $28,000 is meaningless.
Disclaimer: FameEX makes no representations on the accuracy or suitability of any official statements made by the exchange regarding the data in this area or any related financial advice.