Sanctions on Russia and Belarus Will Include Crypto — European Commission
2022-03-10 12:10:50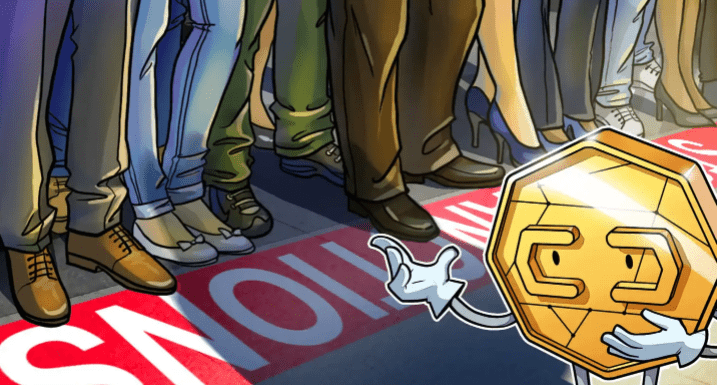 The European Commission has clarified that crypto assets will fall under additional sanctions targeted against Russia and Belarus in response to the military conflict in Ukraine.
In a Wednesday statement, the European Commission said member states had agreed to amend regulations with the goal of ensuring "even more effectively that Russian sanctions cannot be circumvented, including through Belarus." The commission said crypto assets fell under the scope of "transferable securities," adding that loans and credit provided using crypto would not be permitted as part of these restrictive financial measures.
The expansion of sanctions follows the commission announcing in February that it would be removing several Russian banks from the SWIFT cross-border payment network — measures that did not specify how to handle crypto at the time. The European Parliament Committee on Economics and Monetary Affairs is also preparing to hold a vote on a regulatory framework for crypto assets in the EU on March 14.
Both the United States and the European Union have hinted they would be looking at Russia potentially using digital currency to evade sanctions that some have described as "economic warfare." On Wednesday, U.S. President Joe Biden signed an executive order which will require government agencies to coordinate and consolidate policy on a national framework for crypto as well as explore the potential rollout of a central bank digital currency — the order mentioned the risks of circumventing sanctions three times.
In addition to action from lawmakers, private businesses from fast food chain McDonald's to major credit card companies including Visa and Mastercard have announced they will be scaling down in Russia and Belarus or entirely stopping operations in the two countries in response to the situation with Ukraine. Crypto exchange Binance also said on Tuesday it would no longer be able to take payments from the two major credit cards issued in Russia due to the companies' decision.
(Article Courtesy of Cointelegraph)