Since the beginning of the Web3 creative movement in 2021, Snoop Dogg has been a significant player.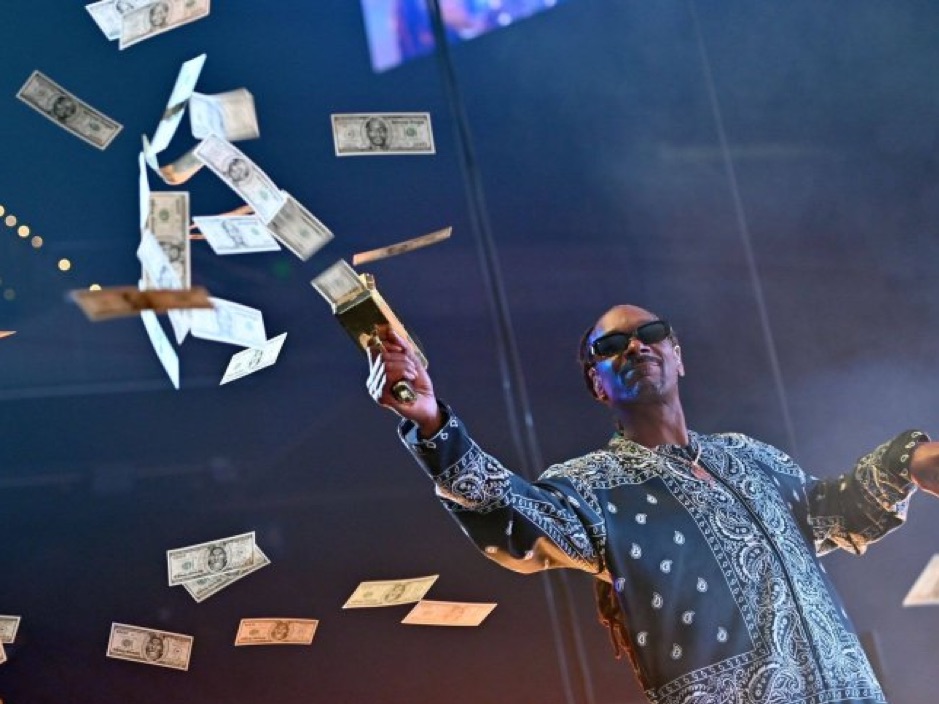 Source: musictech.com
The well-known hip-hop singer and actor Snoop Dogg has yet another Web3 collaboration with the news that he is one of the co-founders of the live-streaming application "Shiller," which is powered by Web3.
According to its description, the app is a "live broadcast platform" that seeks to incorporate Web3 technology with in-the-moment live streaming content. The rapper and software entrepreneur Sam Jones have both been identified as co-founders of the app. That comes after a flurry of Web3 collaborations by Snoop Dogg during the previous year.
Snoop Dogg and Sandbox Metaverse collaborated in April of last year to produce the "Snoop Avatars" NFT collection and the hip-hop hit "A Hard Working Man," which was followed by a 50,000-piece NFT drop.
The rapper also collaborated with Yuga Labs, the group behind CryptoPunks and Bored Ape Yacht Club (BAYC), to perform on a stage that had been turned into the metaverse during the MTV Video Music Awards on August 29. Meanwhile, Snoop Dogg has joined forces with cryptocurrency casino Roobet, where he will act as the company's "Chief Ganjaroo Officer," according to a statement released by Roobet on March 1.
According to Shiller, the platform would prominently incorporate blockchain, enabling video producers to "token-gate" their streams and advertise nonfungible tokens (NFTs) or other goods from e-commerce websites. These content producers can get payment in fiat currency or cryptocurrencies like Ether (ETH) or NFTs. According to Shiller's most recent update on March 2, it was scheduled to be released in January but was instead postponed three months until April 2023.
Economic Creation Movement
Shiller's debut seems to be a part of a larger creative economy movement, in which Web3 will probably play a role. A few social media monopolies, like Facebook, Google, and YouTube, pushed user-to-user interactions to the public while "Web1" allowed users to write HTML and consume content. The "Web3" movement seeks to do away with these middlemen by giving content producers total control over their output and the revenue that results from it.
Decentralized messaging services are also starting to appear, with one by the name of "Damus" aiming to "destroy Twitter." On February 1, the Jack Dorsey-backed "Damus," which is based on a decentralized network that enables an encrypted end-to-end private messaging network dubbed "Nostr," was live on the Apple App Store. The platform has built-in Lightning network Bitcoin (BTC) payments.
Disclaimer: FameEX makes no representations on the accuracy or suitability of any official statements made by the exchange regarding the data in this area or any related financial advice.