Government should establish Know Your Customer policies for messaging and social media platforms and take more aggressive steps to track Bitcoin transactions.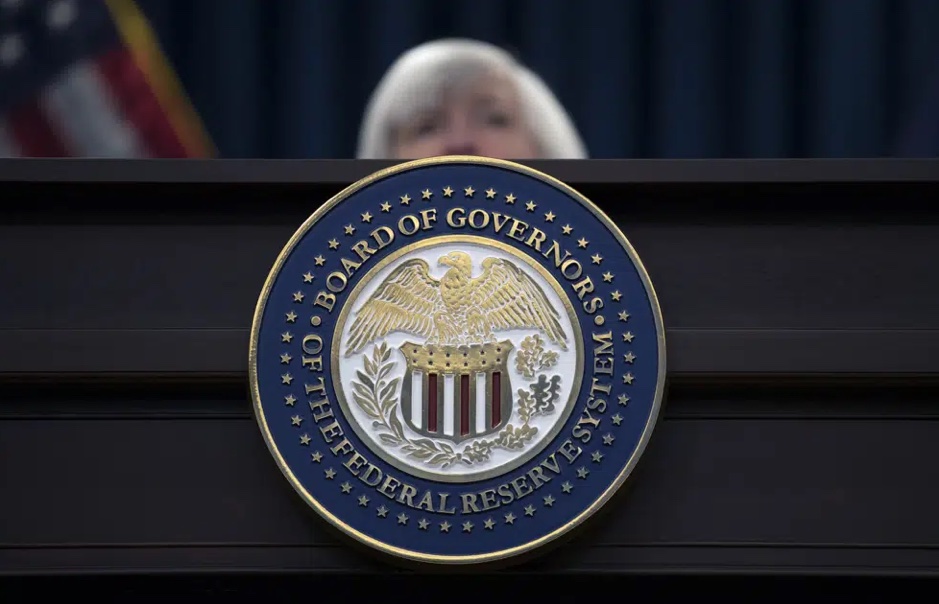 Source: apnews.com
Early adopters, including terrorists and violent extremists, are taking advantage of a law enforcement blind spot while authorities and politicians hesitate and attempt to determine whether cryptocurrencies have a future in the economy. We are creating a security risk for ourselves by doing nothing about the ease with which money laundering and terrorism funding can be done with cryptocurrencies and the more hazardous privacy coins.
Newsworthy because it's the exception, not the rule, is the recent indictment of a New York woman suspected of providing money to Hay'at Tahrir al-Sham, which the United States and the UN have designated as a foreign terrorist organization.
However, this does not imply that using bitcoins to finance terrorism is an uncommon occurrence. Instead, the few convictions that have been announced highlight the shortcomings in global and American law enforcement, an issue that can and ought to be fixed.
Only a tiny number of dedicated law enforcement officers are available in the U.S. to trace down and seize bitcoins used for illegal activities. Agents in charge are also entrusted with looking into all facets of cryptocurrency misuse, from money laundering and extortion to sanction evasion and terrorism funding. This lack of narrow focus increases the possibility that cryptocurrency misuse may go unnoticed, especially in light of criminals' constant shift to so-called privacy coins, which encrypt wallets and, in some circumstances, also the transactions themselves.
CBDCs Will Result in Unrestricted Government Power
My Counter Extremism Project (CEP) discovered a renowned pro-ISIS website in June 2020 that was asking for donations in privacy cryptocurrency compared to Bitcoin, it provides better privacy and security features. Later, neo-Nazi chat groups on Telegram released instructions for buying privacy coins on the dark web, and a website that backs the National Socialist Order and disseminates violent neo-Nazi propaganda asked for donations for a special privacy coin.
These and other privacy coins face technological challenges that no nation has yet entirely mastered, even though the U.S. has the most sophisticated ability to detect and seize cryptocurrencies used for illegal activities. Because of their encryption technology, users are aware that law enforcement is usually oblivious to who is in possession of privacy coins and how they are being utilised. Another layer of anonymity is added by the availability of so-called decentralised wallets, freeware that can be downloaded from the internet and used outside of Bitcoin exchanges. This is because there is no longer a third party in charge of carrying out client identification requirements and due diligence processes.
The Senate Committee on Homeland Security & Governmental Affairs reported in May 2022 that "regulators declared concern over the use of confidential coins, noting that there is a substantial difference between more transparent cryptocurrency and more unreadable transactions," and that the IRS has had to develop new partnerships with private companies to attempt to develop a tool or solution for tracing crypto transactions.

Cryptocurrency received through unauthorised addresses, 2017–2022. Source: Chain reaction
Despite the technical challenges facing law enforcement, Congress has not yet established new regulatory frameworks or provided funding for the invention of new technological tools that would guarantee that the risks of terrorism financing posed by such privacy-enhancing but transparency-reducing technologies are appropriately mitigated.
Disclaimer: FameEX makes no representations on the accuracy or suitability of any official statements made by the exchange regarding the data in this area or any related financial advice.