Despite the Shiba Inu community's active development of an L2 network, a metaverse, and blockchain games, DOGE has fared better than SHIB this year.

The price of Dogecoin has fared far better than most of the main assets on the market throughout the terrible crypto collapse of 2022.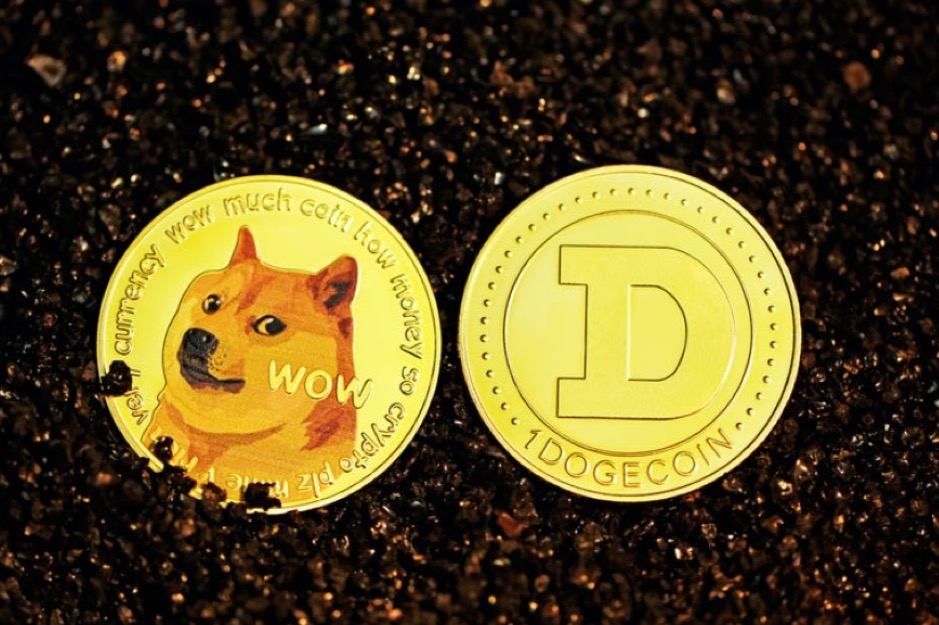 Source: forbes.com

With a decrease of "only" 58% this year, DOGE is the third-best performance among the top ten, after only XRP and BNB, which had drops of 57.2% and 53%, respectively. Bitcoin, Ether, Cardano, and Polygon have all lost much more over the previous 12 months when compared to the top 10 assets in terms of market value, according to statistics from Crypto Bubbles: 65.1%, 67.8%, 80.9, and 68.8%, respectively.

Additionally, DOGE places much ahead of other well-known artists in the top 20, like Polkadot and Avalanche. The majority (54%) of DOGE hodlers are now in the black at the current price of $0.07, while 3% are breaking even, and 43% are in the negative, according to data from Intotheblock (ITB).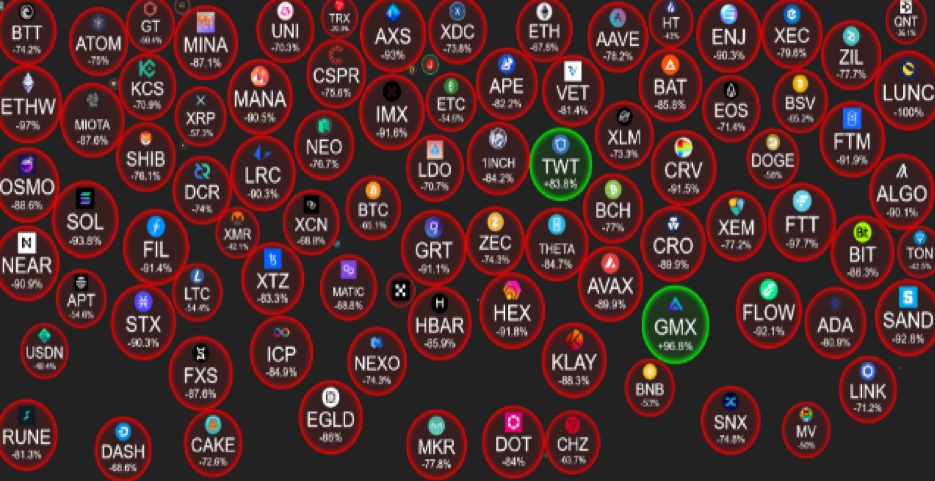 2022 Crypto Bubbles

ITB's calculations are based on calculating the typical token purchase price in its monitored wallets and comparing it to the current value of the specified asset.

When compared to other assets, ITB data shows that 46% of Bitcoin and 47% of Ethereum holders are now in the black at the time of writing, demonstrating that the memecoin has done well despite its turbulent past.

With the exception of recent rumors that DOGE would one day be connected with Elon Musk's Twitter, there hasn't been much to cause enthusiasm about Dogecoin's future performance or noteworthy news for the network.

In contrast, Ethereum reduced its energy usage by 99% this year with the aid of other layer 2 initiatives, allowing it to expand. Evidently, fundamentals lack the influence of memes.

Disclaimer: Neither FAMEEX's official viewpoint nor any investment advice are represented by the content in this section.